February 13, 2016
-
toyNN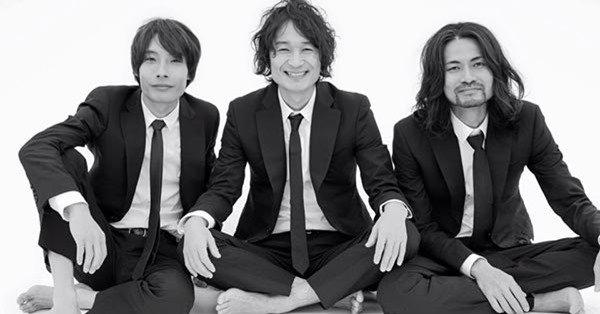 DOES updated the release details for new single KNOW KNOW KNOW – jacket covers and preview music video revealed. The single starts their 10th anniversary celebrations and gets tie-up as 5th opening theme for season 4 of anime Gintama (銀魂゜). Single KNOW KNOW KNOW comes on three editions releasing March 2nd 2016.
Rock band DOES also just announced a new album INNOCENCE set for release April 27th 2016 (more details coming!).
With their new single rock band DOES continues their association with anime Gintama. They provided themes for the original season Donten (曇天, OP5) and Shura (修羅, ED5). Plus song Bakuchi Dancer (バクチ・ダンサー) is featured as theme for the first Gintama movie.
The single's coupling track RUN NOVA was released as digital single on November 14th 2015. The song has tie-up as theme for the Super GT race series GT300 and RUN UP SPORTS sponsored car(s).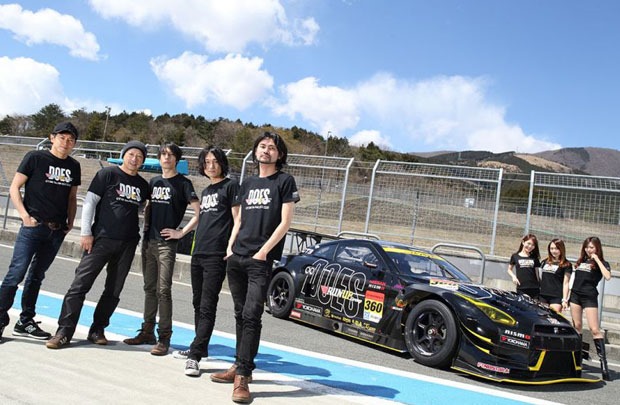 Popular anime Gintama (銀魂゜) adapted from manga by Hideaki Sorachi has aired just over 300 episodes since 2006. It had been on hiatus from 2013-2014 and started up its new season, officially titled Gintama°, on April 8th 2015.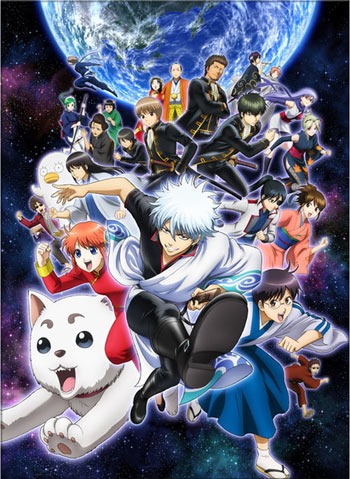 Outside of Japan the anime is simulcast on Crunchyroll – check out our Crunchyroll Updates page for all the latest episodes or hit the link for Gintama for episodes and related stories. The new opening theme started with episode #304 airing January 6th 2016.
Single KNOW KNOW KNOW comes on three editions. Limited anime edition has illustrated jacket cover and available through March 2016. Each edition includes application card connected with new album INNOCENCE.
Preview music videos for KNOW KNOW KNOW and RUN NOVA after the release details.
DOES – KNOW KNOW KNOW – release date  March 2nd 2016
Limited [CD+DVD] (¥1574)


Limited Pressing "Anime" [CD] (¥1111)


[CD]
1. KNOW KNOW KNOW
2. Setsuna (刹那)
3. RUN NOVA (ランノヴァ)

[DVD]
1. KNOW KNOW KNOW (music video)

[CD]
1. KNOW KNOW KNOW
2. Setsuna (刹那)
3. KNOW KNOW KNOW (TV-size)
Regular [CD] (¥1204)


 
[CD]
1. KNOW KNOW KNOW
2. Setsuna (刹那)
3. RUN NOVA (ランノヴァ)
 
Gintama official site (TV Tokyo)