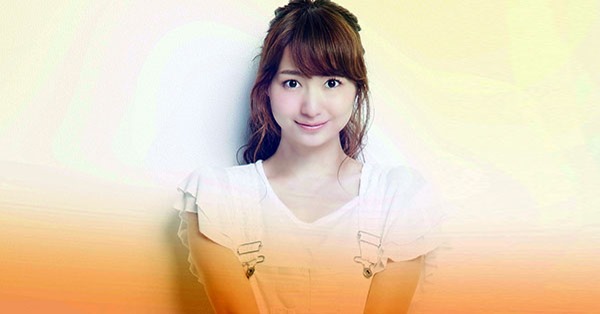 Haruka Tomatsu (戸松遥) announced the title for her new single Cinderella☆Symphony (シンデレラ☆シンフォニー). Her 16th single is planned for two editions scheduled for release on February 17th 2016.
~ jacket covers and more updated ~
Voice actor and singer Haruka Tomatsu (25) most recently released her 15th single STEP A GO! GO! on September 30th 2015. She is currently voicing characters in anime GATE: Jieitai Kanochi nite, Kaku Tatakaeri (Pina) and Gintama (Ginko).
She is also a member of popular unit Sphere with other voice actors Minako Kotobuki, Aki Toyosaki, and Ayahi Takagaki. They released 18th single DREAMS, Count down! on October 14th 2015.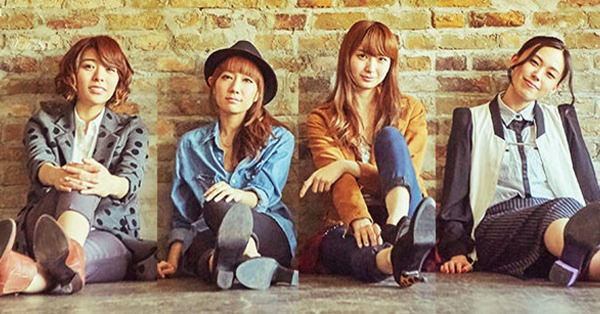 Members Minako Kotobuki and Aki Toyosaki have also recently announced new releases (details coming).
Single Cinderella☆Symphony  comes on two editions (details subject to change). Jacket covers and more details coming!
Haruka Tomatsu – Cinderella☆Symphony – release date February 17th 2016
Limited [CD+DVD] (¥1713)


Regular [CD] (¥1241)


[CD]
1. Cinderella☆Symphony
2. undecided
3. Cinderella☆Symphony (off vocal)       

[DVD]
1. Cinderella☆Symphony (music video)
2. TVCM spots

[CD]
1. Cinderella☆Symphony
2. undecided
3. Cinderella☆Symphony (off vocal)  
Haruka Tomatsu Official website
Sphere Official website (Planet Sphere)