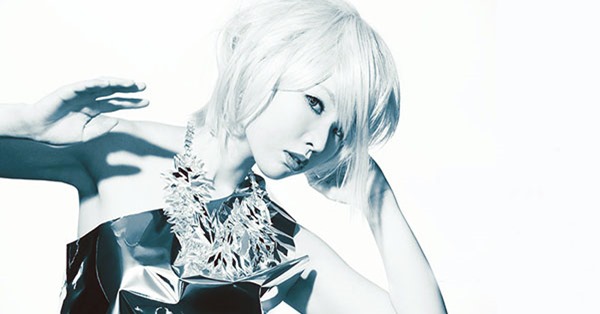 ZAQ updated the details for single Warireru Doukoku (割レル慟哭) – jacket covers, full tracklist, and preview music video revealed. Her 11th single gets tie-up as opening theme for upcoming season two of anime Concrete Revolutio (コンクリート・レボルティオ). Single Warireru Doukoku comes on two editions hitting stores on April 27th 2016.
Songwriter and singer ZAQ provided the anime's first season opening theme song Katararezutomo (カタラレズトモ) (2015.10.21). Most recently she released 10th single hopeness with tie-up as opening theme for anime Pandora in the Crimson Shell (Kokaku no Pandora, 紅殻のパンドラ).
As songwriter/composer she's providing song Ripple Effect for Luna Haruna and with tie-up as ending theme for upcoming anime Hai-furi.
Anime Concrete Revolutio (コンクリート・レボルティオ) is an original anime from studio BONES. Season two – Concrete Revolutio: The Last Song continues the story that follows Hitoyoshi Jiro as member of the Superhuman Bureau that monitors the many superhero humans that populate Tokyo. In this alternate Tokyo the fictional superhero/superhumans actually exist but face discrimination, experimentation, and exploitation.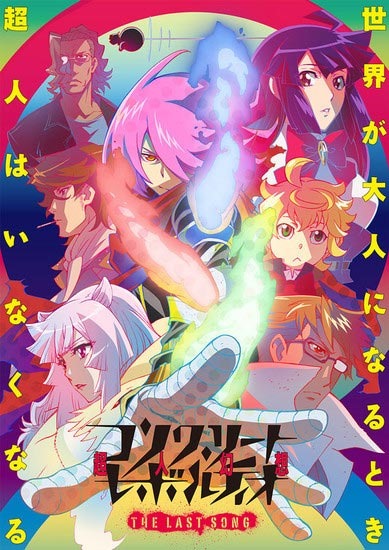 The anime features Aki Toyosaki (Kino Emi), Ishikawa Kaito (Hitoyoshi Jiro), and Uesaka Sumire (Hoshino Kikko). The first season aired Fall 2015 and season two starts April 3rd 2016 on Tokyo MX. Outside of Japan Daisuki.net streams worldwide.
Single Warireru Doukoku (割レル慟哭) comes on two editions. Regular edition has anime themed illustrated jacket cover. Select stores offer bonus artist photo with either edition while supplies last (animate, Gamers, Tower Records, and others)
Preview music video and anime preview plus special commentary video by Uesaka Sumire all after the release details.
 ZAQ – Warireru Doukoku – release date April 27th 2016
Limited [CD+DVD] (¥1800)


Regular "Anime" [CD] (¥1300)


[CD]
1. Warireru Doukoku
lyrics,music: ZAQ

2. Hoshizora wo Aruku Oto
3. Page
4. Warireru Doukoku (off vocal)

[DVD]
1. Warireru Doukoku (music video)
2. making-of music video documentary

[CD]
1. Warireru Doukoku
2. Hoshizora wo Aruku Oto
3. Page     
4. Warireru Doukoku (off vocal)
Season 2 PV
Season 2 commentary by Uesaka Sumire
Concrete Revolutio official site (Japanese)
Concrete Revolutio official site (worldwide)