The Black Rock Shooter OVA anime was pre-viewed today (July 7th) at 3:00pm in Akihabara having just been finished at 11:30am that morning. It was revealed that the approximately 600,000 free DVDs will be released with subtitles in seven languages. Sponsoring magazines: Hobby Japan (July 24th), Megami (July 30th), and Animedia (Aug 10th) will come bundled with the BRS DVD.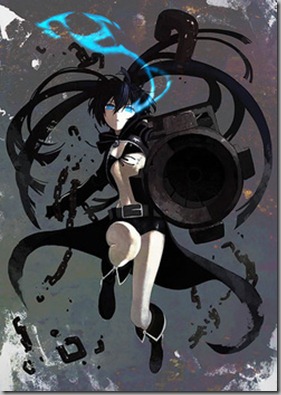 Additional credits for the anime were also revealed: Nagaru Tanigawa (Haruhi Suzumiya) co-wrote the screenplay with director Shinobu Yoshioka,the voice cast member Kana Asumi (Yū), and THE GOMBAND — performs the BRS OVA's theme song "Braveheart". The 50-minute OVA project inspired by supercell's song Black★Rock Shooter both of which are based on the Black Rock Shooter character illustrations by artist huke.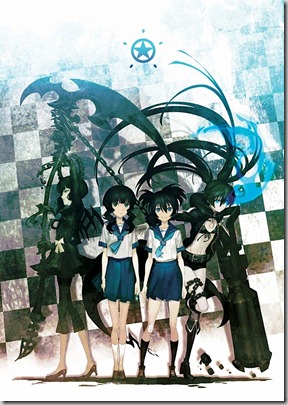 Production staff will attend Wonder Festival 2010 Summer in Chiba July 25th and will host a screening of the anime plus a discussion panel. The project's website had already announced in March (2011) that the anime will be streamed for free to "everyone."
Good Smile Company (sponsor) is distributing a number of figures based on the Black Rock Shooter character: BRS figma (July) | BRS Nendoroid (July) | BRS animation version (Oct) | Dead Master orig version (Nov)
(original BRS preview after the jump)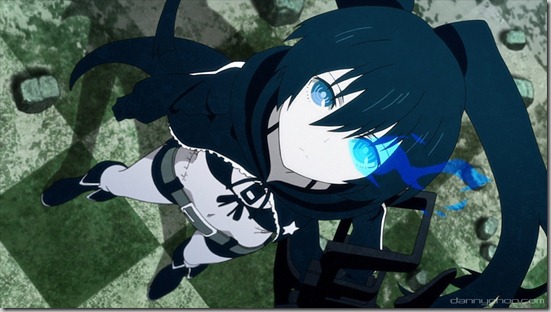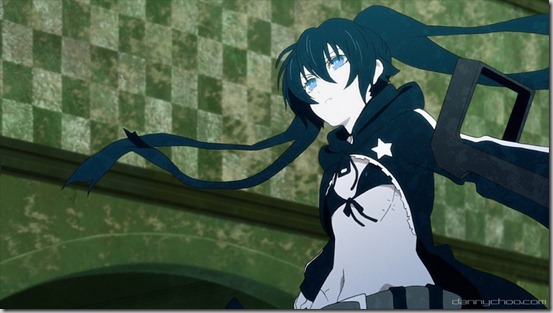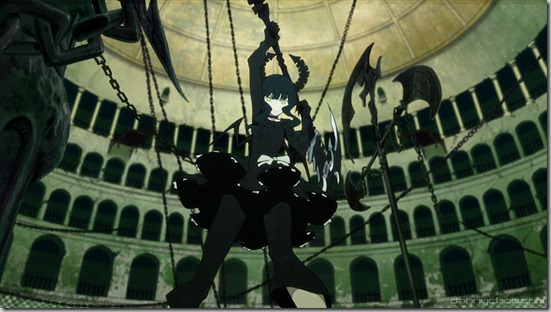 *Pictures as water marked courtesy of dannychoo.com otherwise © huke/B*RS Project