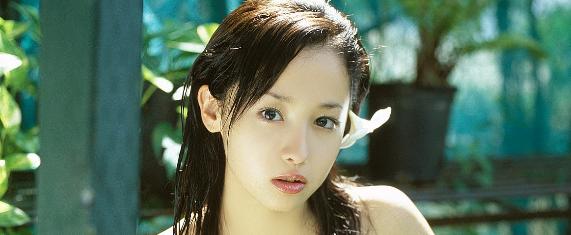 The Sports Nippon newspaper is reporting that people have recently been unable to contact actress Erika Sawajiri (24). According to Sawajiri's mother Lila, who was interviewed by the newspaper, the actress has not been heard from in the past three weeks.
Lila, who currently lives with Sawajiri in a Tokyo apartment, mentioned that her last contact with Sawajiri may have been as much as 20 days ago. However, when the newspaper asked for more details, Lila declined to comment and completely stopped speaking on the subject.
Sawajiri was scheduled to appear at a press conference for a new commercial on September 21, but she canceled the day before, apparently due to a high fever. Her last appearance in front of the press was on September 5.
Sports Nippon speculates that Sawajiri's disappearance may be related to an article published on a CNN website on September 1. In the article, Sawajiri stated that she reluctantly gave in to her former management agency, which forced her to give a tearful apology on TV in 2007 after she was criticized for unprofessional behavior at a press conference for the movie "Closed Note." The article has apparently caused trouble for her former agency and other parties, so Sawajiri may simply be avoiding the spotlight for the time being.
Source – Tokyograph
Posted by Comtrya Sugoi!