September 20, 2011
-
toyNN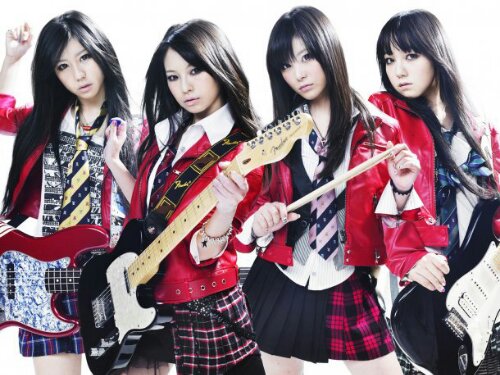 [Update – new post with release details and jacket covers]
The girls of SCANDAL announced that the band's new single "Harukaze" will be the next opening theme song for anime Bleach starting October 11. This coincides with the anime begining the Shinigami Daikō Shōshitsu arc from Tite Kubo's original manga.
The 4 female band recently concluded a south-asia concert tour that hit cities in Taiwan, Hong Kong, and Singapore. A music video collection, "Video Action" of 14 songs including "Shojo S," "Shunkan Sentimental," "Haruka," and a bonus music video is set for a September 28th release. But no announcement yet on a release date for "Harukaze".
SCANDAL has contributed "Shōjo S," 10th opening theme song for Bleach, in 2009, as well as theme songs for Fullmetal Alchemist: Brotherhood and Star Driver Kagayaki no Takuto. Not only did the band work on the soundtrack for the Loups-Garous anime film, but the members also appeared in animated form within the film itself.
Source: Anime News Network, CDjapan, natalie