February 20, 2012
-
toyNN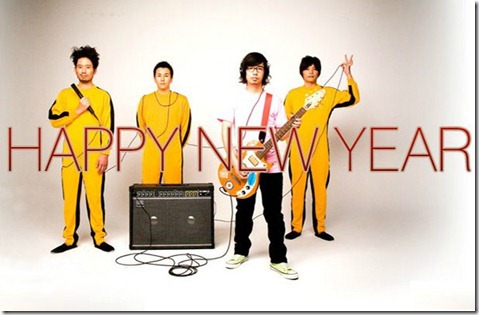 ASIAN KUNG-FU GENERATION will release a new single "Kakato de Ai wo Uchinarase" on April 11th. This will be their 17th single and so far has been announced in one CD edition with a First Press bonus label. Additional details follow,
The group has been touring Japan to support their compilation album "BEST HIT AKG" and just performed at Makuhari Messe Event Hall on Sunday the 19th. They will perform 2 shows on the 22nd and 23rd at Nippon Budokan and on the 26th they'll perform at Osaka Castle Hall.
Limited details on the new single so please check back to Comtrya Sugoi for updated information.
ASIAN KUNG-FU GENERATION – "Kakato de Ai wo Uchinarase" – release date April 11th 2012
Regular [CD] (¥1020)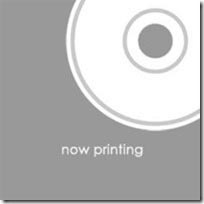 [CD]
1. Kakato de Ai wo Uchinarase
2. Reload Reload
[First Press]
Wide label/sicker