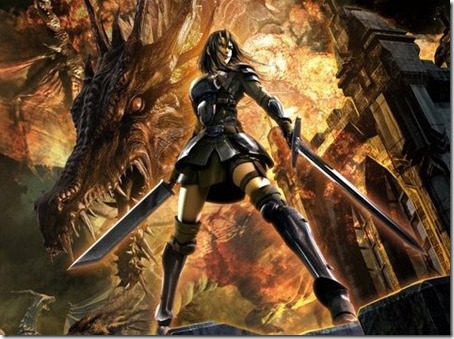 GACKT is set to release the new single "UNTIL THE LAST DAY" on February 22nd. This single is featured as the theme song to CG animated movie "Dragon Age – Blood Mage no Seisen" that hit theaters February 11. Details on the release and preview video for movie with "UNTIL THE LAST DAY" starting at the 1 minute mark follows,
The single will come in 2 editions, a Limited with bonus DVD with making of footage from the movie, voice acting clips, animation trailers, though not listed if there is a music video, and the CD only edition.
GACKT will also provide some voice acting in the movie.
GACKT – "UNTIL THE LAST DAY" – release date February 22nd 2012
Limited [CD+DVD] (¥1890)


Regular [CD] (¥1260)


[CD]
1. UNTIL THE LAST DAY
2. UNTIL THE LAST DAY (off vocal)
[DVD]
1. Dragon Age movie (behind scenes, off shoot, special footage)
[CD]
1. UNTIL THE LAST DAY
2. UNTIL THE LAST DAY (off vocal)
Dragon Age – Blood Mage no Seisen – February 11th
Source: natalie
Dragon Age – Blood Mage no Seisen – Official website