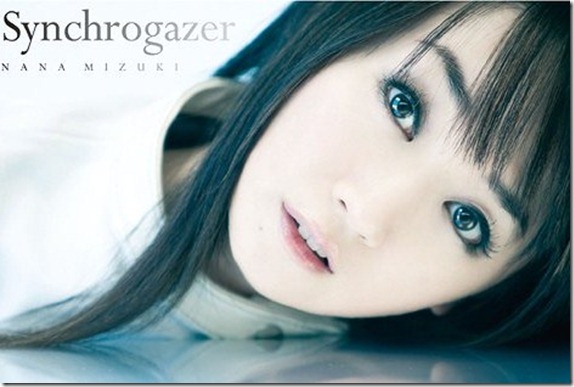 Nana Mizuki's 26th single "Synchrogazer" is set for release on January 11th. The new single is featured as the opening theme for Winter 2012 anime "Senhime Zessho Symphogear" (Symphogear).  Release details follow,
Besides providing the opening theme song, Nana Mizuki will be voicing character Tsubasa Kazanari in the anime Symphogear, check out more details in a previous post. 
Additionally Mizuki-san will be collaborating with Minami Takayama who voices character Kanade Amou in Symphogear for episode insert song(s) by the anime's fictional idol unit, "Zweiwing." Single isn't yet titled and other details aren't available yet but the release is scheduled to drop on January 25th!
Nana Mizuki "Synchrogazer" January 11th
Regular ed. [CD] (¥1200)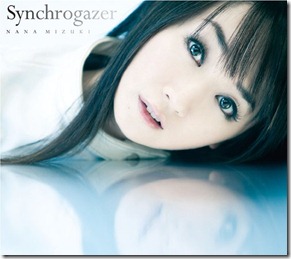 [CD]
1. Synchrogazer
2. Love Brick
Source: CD Japan