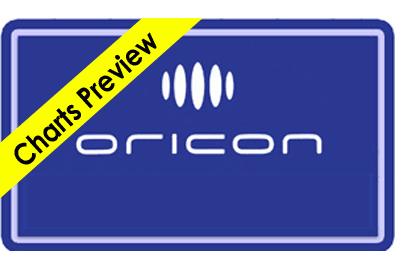 Yamashita Tomohisa's new release "I, TEXAS" appears to have the top spot on the singles charts with over 122,000 sold but it will be close with AKB48 member Mayu Watanabe and her debut solo release "Synchro Tokimeki" with over 115,000 sold – final adjustments might switch these two.
On the album charts no question it will be Ikimonogakari's latest album "NEWTRAL" in the #1 spot with over 185,000 sold.
Read on for more projections on the top singles and albums,
Singles chart preview for February 27th – March 4th 2012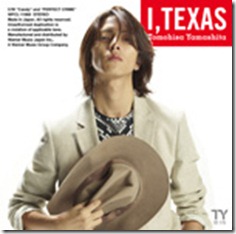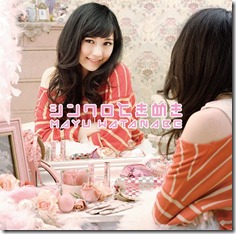 Mayu Watanabe and Yamapi are in the top two spots, the third spot will go to the Korean girls of T-ARA and their new Japanese release of "Roly-Poly" with over 31,000 sold (our featured release last week). The 4th spot should go to AKB48 and their 6th million copy selling "Give Me Five!" spending 3 weeks in the top 5 and another 17,000+ sold.
Album chart preview February 27th – March 4th 2012
On the album side after the top spot of Ikimonogakari it will be a compilation album from the anime Fullmetal Alchemist with all opening and ending themes from both the original anime and the 'Brotherhood' re-telling version, selling over 17,000 copies.  Also making the top 5 should be voice actress/singer Minori Chihara and her album "D-Formation" – [release details]
Check back on the 7th to Comtrya Sugoi for the official Oricon top 10 singles and albums.
Source: Oricon daily rankings