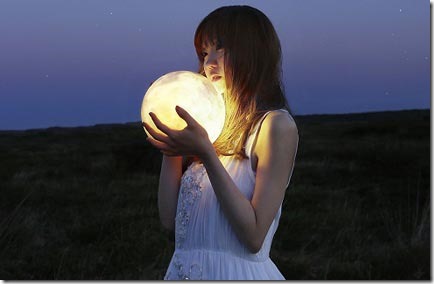 Aimer (エメ) has revealed the details for her new single StarRingChild with tie-up as the theme song for anime movie/OVA Mobile Suit Gundam UC Unicorn episode 7 (Over the Rainbow). Jacket covers, full track list, and more unveiled for her 6th single. Single StarRingChild comes on three editions scheduled for release on May 21st 2014. Read on for more details…
~ details updated, PV revealed ~
Previously Aimer provided the theme song RE: I AM EP for the 6th installment of anime movie/OVA Mobile Suit Gundam UC Unicorn. Her 5th single released over a year ago on on March 20th 2013. The title song RE: I AM is produced and composed by Sawano Hiroyuki, known composer of music for anime (Blue Exorcist, Guilty Crown) and movies in Japan (more details). Sawano Hiroyuki will also collaborate with Aimer on new single StarRingChild.
Most recently Aimer released mini-album After Dark on November 20th 2013. The album includes new song "words" (written and composed by Abe Mao), "Polaris", and more including previously release songs recorded live at special live this past spring held inside a church and attended by 350 invited fans.
Mobile Suit Gundam UC final episode #7 (虹の彼方に)(Over the Rainbow) premieres in theaters in Japan and selected locations May 17th 2014. The world-wide Blu-ray & DVD release follows on June 6th 2014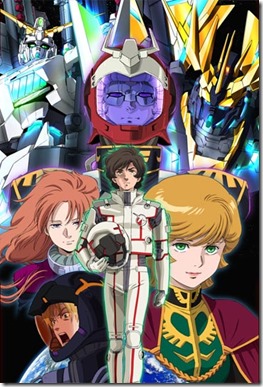 New single StarRingChild comes on three editions that share the same CD-track list (details subject to change),
– Limited with DVD (contents not yet decided). Includes stardust CD case and entry ticket.
– Limited Pressing anime themed available through August 2014. Includes deluxe Gundam UC packaging and bonus plus entry ticket.
– Regular CD-only. First Press version includes entry ticket and stardust tray.
Anime themed jacket cover has yet to be revealed and bonus details are coming. Link to the newest trailer for episode #7 and teaser trailer video follow below the release details.
Aimer – StarRingChild – release date May 21st 2014
Limited [CD+DVD] (¥1500)


Limited Pressing [CD] (¥1500)

[CD]
1. StarRingChild
2. Even Heaven
3. Mine
4. StarRingChild (movie ver.)
5. StarRingChild (off vocal)
6. Even Heaven (off vocal)
[DVD]
1. undecided
[CD]
1. StarRingChild
2. Even Heaven
3. Mine
4. StarRingChild (movie ver.)
5. StarRingChild (off vocal)
6. Even Heaven (off vocal)
Regular [CD] (¥1250)


 
[CD]
1. StarRingChild
2. Even Heaven
3. Mine
4. StarRingChild (movie ver.)
5. StarRingChild (off vocal)
6. Even Heaven (off vocal)
 
Bandai Channel Trailer #1 UC Episode 7
Mobile Suit Gundam UC Official website (English)
Mobile Suit Gundam UC Official website (Japanese)