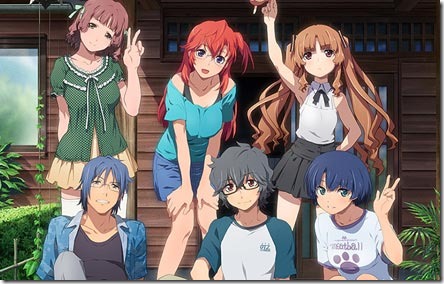 Combined release with the opening and ending themes for upcoming anime OVA Ano Natsu de Matteru Special Edition (Waiting in the Summer) has been announced. Ray provides the opening theme (untitled) and Nagi Yanagi provides the ending theme (untitled). Both debuted as solo artists when they provided the OP and ED for the anime's 2012 TV series! The Ano Natsu de Matteru Special Edition OP / ED release is scheduled for August 29th 2014 – more details and OVA preview featuring image song Kisetsu no Shutter (Ray) follow…
~ updated details ~
The Waiting in the Summer or Ano Natsu de Matteru franchise is releasing a special Blu-ray box set that includes the OVA plus soundtrack CDs also on August 29th 2014. The OVA releases separately on November 27th 2014.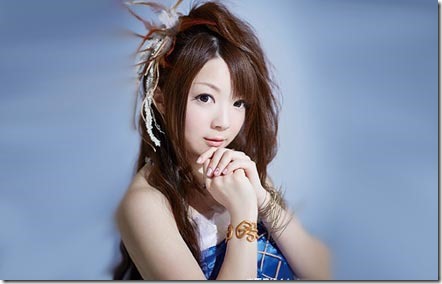 Nagi Yanagi also announced a new digital single Esse with tie-up as insert song for NTV drama Satsujin Hensashi 70. Digital single Esse is available for download starting July 2nd 2014.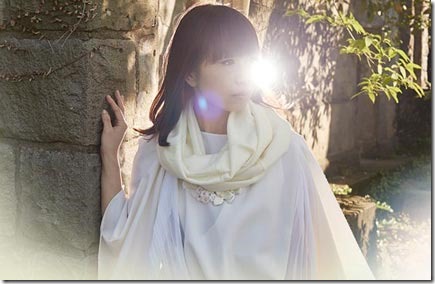 Anime Ano Natsu de Matteru (Waiting in the Summer) is an original anime from Kuroda Yosuke (screenplay), Uon Taraku (design), and JC Staff (production). The anime TV series aired 12 episodes January 2012 – March 2012 and follows the story of a group of high school students who plan to make an 8mm film over their summer vacation. Much more is revealed during filming and makes for their most memorable summer if they can survive it.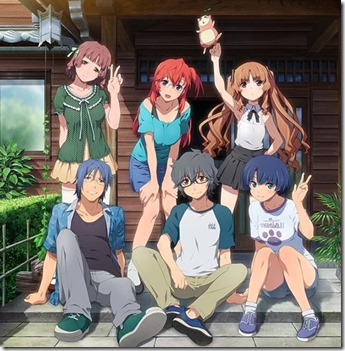 The cast including Haruka Tomatsu (Takatsuki Ichika) and Shimazaki Nobunaga (Kirishima Kaito) return for the OVA. Anime Waiting in the Summer is available at provider Crunchyroll – hit the link for Ano Natsu de Matteru for episodes and related stories.
Single release Waiting in the Summer Special Edition OP / ED comes on one Regular edition with 4 tracks planned. Titles, jacket cover, and more details coming. Watch the OVA preview featuring image song Kisetsu no Shutter (季節のシャッター) by Ray below…
Ray x Nagi Yanagi – Waiting in the Summer Special Edition OP / ED – release date August 29th 2014
Regular [CD] (¥1200)


Ano Natsu de Matteru Box Set [BD + CD2] (¥24,800)


[CD]
1. untitled (OP: Ray)
2. untitled (ED: Nagi)
3. untitled OP (off vocal)
4. untitled ED (off vocal
 
Ray official website (Rondo Robe)