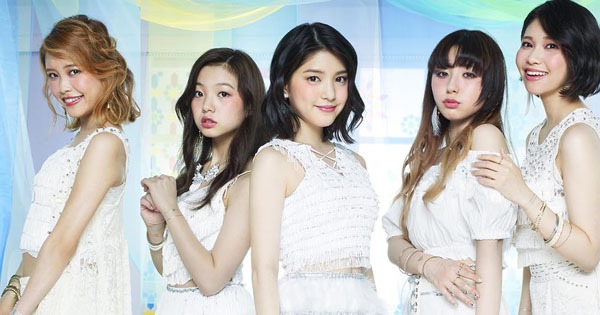 9nine recently announced 14th single MY ONLY ONE with tie-up as second ending theme for anime Ultimate Otaku Teacher (Denpa Kyōshi, 電波教師). They just revealed new artist photo and more release details. Single MY ONLY ONE comes on four editions scheduled for release on August 26th 2015.
~ PV and jacket covers revealed ~
Performance unit 9nine most recently released single HAPPY 7 DAYS on June 17th 2015. Their 13th single was their first release in over a year.
The unit just completed their 9nine Live Circuit 2015 Final HIBIYAYAON at Hibiya Outdoor Music Hall Tokyo on July 18th 2015.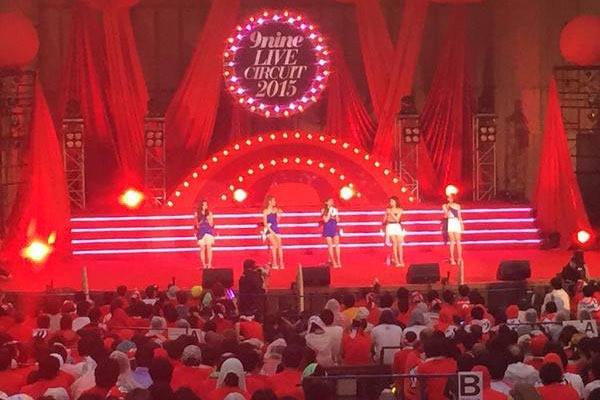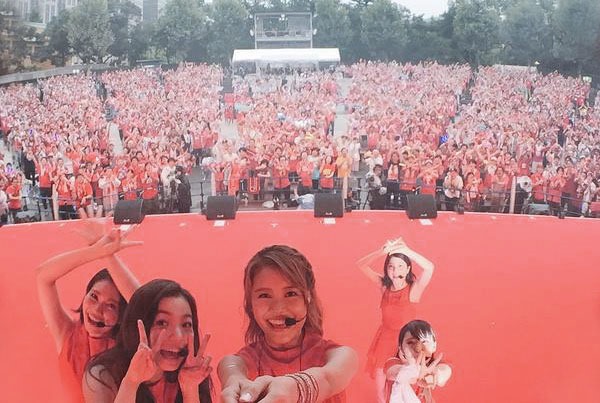 Anime Ultimate Otaku Teacher (Denpa Kyōshi, 電波教師) is adapted from manga by Azuma Takeshi and follows the story of Kagami Junichiro who once was a young genius who upon graduating high school became an NEET and Otaku. His younger sister Suzune gets him to start work at the academy full of unique characters that she attends and soon he is assigned as a new teacher.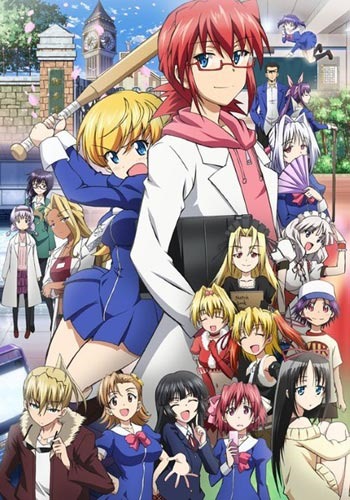 The cast features idol/actor Matsui Rena (SKE48) as Kagami Suzune in her first anime voice acting roll plus Amamiya Sora, Suzuko Mimori, and Aki Toyosaki. The anime began airing April 4th 2015 on YTV and NTV in Japan and Funimation.com streams for North America.
Sphere provides the 2nd opening theme with 17th single vivid brilliant door! (more details).
Single MY ONLY ONE comes on four editions (details subject to change). Limited "Anime" has illustrated jacket cover and only available through November 26th 2015. Full track list, jacket covers, and more details coming!
Anime trailer after release details
9nine – MY ONLY ONE – release date August 26th 2015
Limited A [CD+DVD] (¥1574)


Limited B [CD+Photobook] (¥1111)


[CD]
1. MY ONLY ONE
2. undecided
3. undecided
4. – 6. undecided
[DVD]
1. MY ONLY ONE (music video)
[CD]
1. MY ONLY ONE
2. undecided
3. undecided
4. – 6. undecided
Limited Pressing "Anime" [CD] (¥1204)


Regular [CD] (¥926)


[CD]
1. MY ONLY ONE
2. undecided
3. undecided
4. – 6. undecided
[CD]
1. MY ONLY ONE
2. undecided
3. undecided
4. – 6. undecided