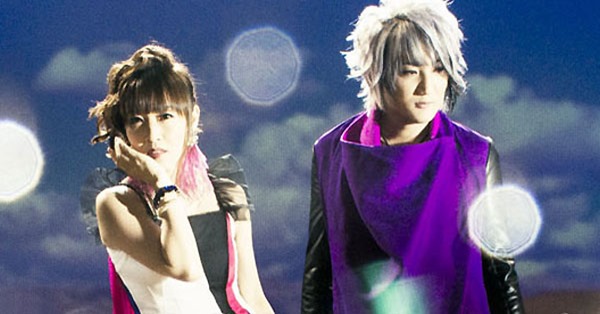 angela announced new single DEAD OR ALIVE with tie-up as opening theme for the second season of anime Fafner EXODUS. Coupling track Horizon is featured as the anime's ending theme. Their 25th single DEAD OR ALIVE comes on two editions scheduled for release on November 11th 2015.
~ PV revealed ~
Anisong unit duo of atsuko (vocals) and KATSU (music, producer) have been closely connected with anime franchise Fafner since its first TV series in 2004. They have provided all of the anime's theme and insert songs plus written and produced the character songs.
Original anime Fafner follows a group of students who live in the central island Tatsumiyajima where life is calm and not much happens. Suddenly they are trust into a battle for the fate of humanity and the truth of their island is revealed. At the center of this is a giant robot Fafner and student Kazuki as the guardian of mankind. The anime aired 24 episodes in 2004.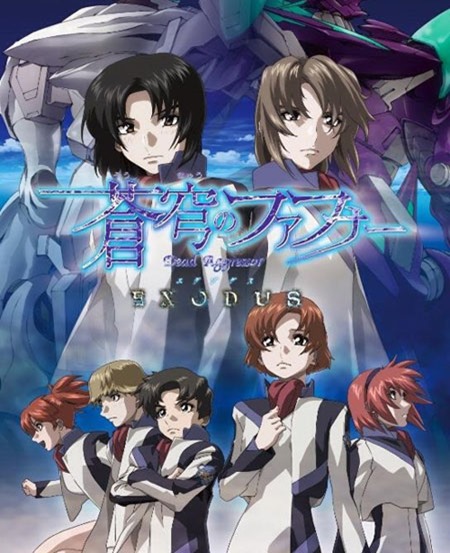 The new anime series Fafner EXODUS is set about 4 years after the events of the original series and aired its first season January – April 2015. Season two continues to the story and airs starting October 2015 in Japan. Provider Crunchyroll has the first season available on-demand – hit the link for Fafner EXODUS for episodes and related stories.
Single DEAD OR ALIVE comes on two editions (details subject to change). Limited as clear case. Regular features anime illustrated jacket cover. First Press version includes clear case and anime scene card (1 of 5).
Trailer for anime after release details.
angela – DEAD OR ALIVE – release date November 11th 2015
Limited [CD+DVD] (¥1800)


Regular "Anime" [CD] (¥1200)


[CD]
1. DEAD OR ALIVE
2. Horizon
3. DEAD OR ALIVE (off vocal)
4. Horizon (off vocal)

[BD]
1. DEAD OF ALIVE (music video)

[CD]
1. DEAD OR ALIVE
2. Horizon
3. DEAD OR ALIVE (off vocal)
4. Horizon (off vocal)
angela official website (Starchild)
angela official site (Style Market)