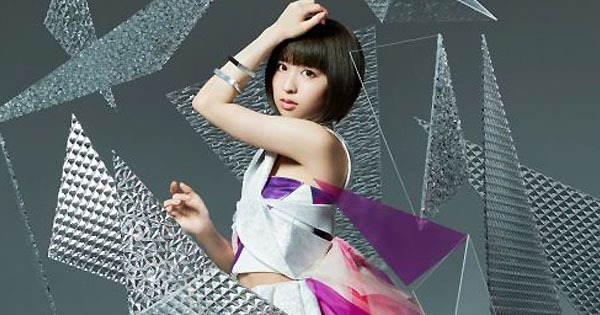 Ayano Mashiro (綾野ましろ) announced new single infinity beyond with tie-up as theme song for new MMO game from the Gunslinger Stratos franchise. She previously provided the opening theme for the Gunslinger Stratos anime adaption with her 2nd single vanilla sky. Her 3rd single infinity beyond comes on three editions scheduled for release on August 19th 2015. More release details and game trailer follow.
Hokkaido born anisong singer Ayano Mashiro debut single ideal white (2014.10.22) has tie-up as the opening theme for 1st season of anime Fate/stay night 'Unlimited Blade Works'.
To celebrate her 1-year anniversary Ayano Mashiro has announced her first solo concert events – Mashirontier presents Ayano Mashiro 1st Anniversary One-man Live 2015 ~lycoris~
– October 31st 2015 4:30pm COLONY Sapporo
– November 3rd 2015 3:30pm O-WEST Tokyo
Early ticket reservation for fanclub members – more details are her official website (link below).
Game Gunslinger Stratos began as a 2012 arcade game from Nitroplus and Square Enix with Urobuchi Gen(Aldnoah.ZERO,Puella Magi Madoka Magica, Psycho-Pass) providing the original concept. The anime adaption just aired April – June 2015 and available on-demand at provider Crunchyroll.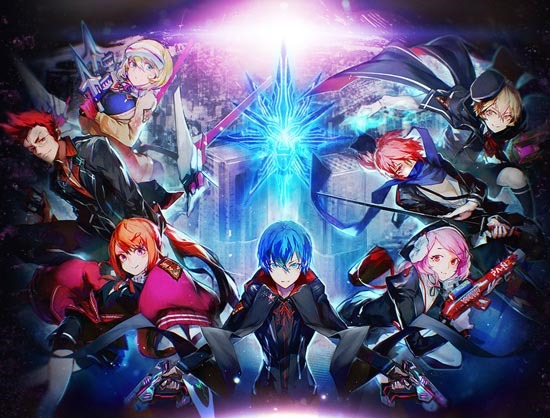 The new Gunslinger Stratos Reloaded comes to Windows PC as online multiplayer game. Beta testing open August 1st 2015.
Single infinity beyond comes on three editions (details subject to change). Limited Pressing with illustrated jacket cover available through November 2015. First Press bonus planned for each edition. Jacket covers, full track list, and more details coming!
Game promo video featuring theme song infinity beyond after the release details.
Ayano Mashiro – infinity beyond – release date August 19th 2015
Limited [CD+DVD] (¥1481)


Limited Pressing "Game" [CD+DVD] (¥1481)


[CD]
1. infinity beyond
2. undecided
3. undecided
4. undecided

[DVD]
1. infinity beyond (music video)

[CD]
1. infinity beyond
2. undecided
3. undecided
4. undecided

[DVD]
1. game promotional video

Regular [CD] (¥1204)


 
[CD]
1. infinity beyond
2. undecided
3. undecided
4. undecided
 
Ayano Mashiro official twitter