November 15, 2015
-
toyNN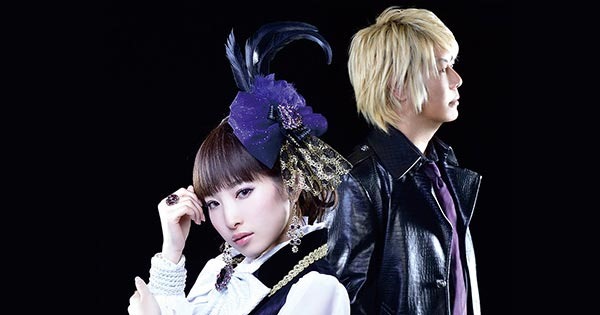 fripSide announced new single white forces with tie-up as opening theme for upcoming anime Schwarzesmarken. Unit member Nanjo Yoshino also voices supporting character Liz Hohenstein in the action sci-fi anime. Their 11th single white forces comes on two editions scheduled for release on February 10th 2016.
~ preview music video and details updated ~
Unit fripSide consists of singer/voice actor Nanjo Yoshino (南條愛乃) and producer Satoshi Yaginuma. They are getting ready to release 10th single Two souls -toward the truth- on December 2nd 2015. The single has tie-up as opening theme for anime Seraph of the End: Battle in Nagoya.
Busy voice actor and singer Nanjo Yoshino released her 1st solo album Tokyo 1/3650 on July 22nd 2015. Additionally she is part of fictional idol group μ's (Muse) in character voice Ayase Eli for the anime/game franchise Love Live! School Idol Project.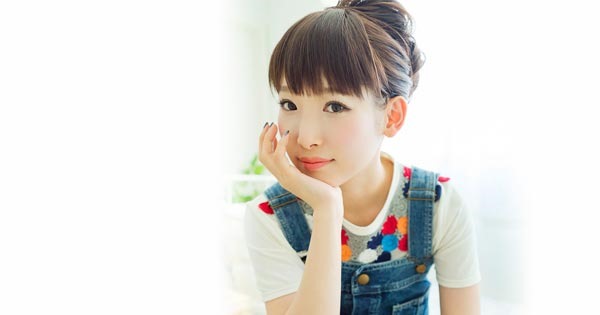 Anime Schwarzesmarken is adapted from novel by Uchida Hiroki and is a prequel of Muv-luv Alternative: Total Eclipse which had an anime adaption in 2012. The prequel takes place in 1983 just 10 years after the aliens known as "BETA" landed and began their all-out war against mankind.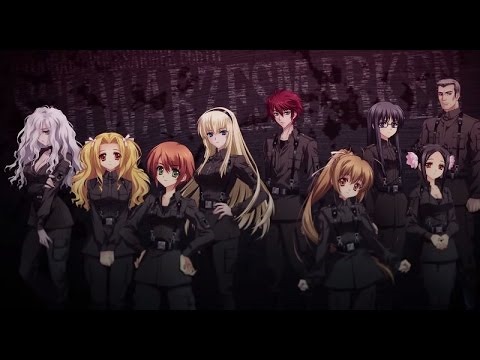 The anime features Suzumura Kenichi as Theodor Eberbach plus a large supporting cast that includes Nanjo Yoshino and Tamura Yukari. Its set to start January 2016.
Single white forces comes on two editions (details subject to change). Jacket covers and more details coming.
fripSide – white forces – release date February 10th 2016
Limited [CD+DVD] (¥1800)


Regular [CD] (¥1200)


[CD]
1. white forces
2. 1983-schwarzesmarken
3. white forces (off vocal)
4. 1983-schwarzesmarken (off vocal)

[DVD]
1. white forces (music video)

[CD]
1. white forces
2. 1983-schwarzesmarken
3. white forces (off vocal)
4. 1983-schwarzesmarken (off vocal)