September 21, 2015
-
toyNN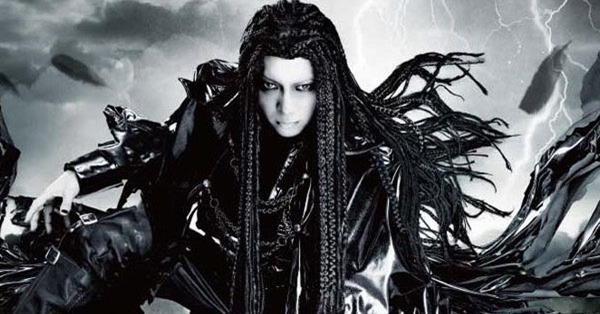 GACKT revealed more details for single ARROW – his first single in 2015. The single had first been announced back in February 2015 and was postponed from an original August release. Hist 46th single ARROW comes on two editions hitting stores October 7th 2015.
The multi-talented GACKT (42) last released single Akatsuki Tsukiyo – DAY BREAKERS (暁月夜 – DAY BREAKERS) a year ago on October 1st 2014. His 45th single was part of GACKT's 15th anniversary celebrations.
His 46th single was announced back in February and originally was set for an August 19th 2015 release. Mid-July GACKT's management announced the single would be postponed until October 7th 2015 with no specific reason given. A special premium edition (pre-orders closed in March) with live-size GACKT bed sheets would ship on that date also.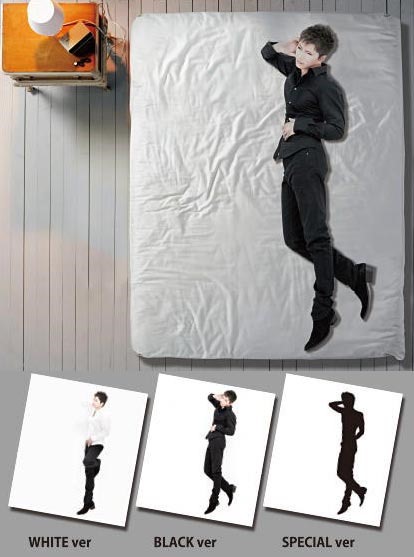 GACKT also revealed more details for his 2016 world tour LAST VISUALIVE with 25 events planned. The tour starts March 19th 2016 at Misato Cultural Hall (fanclub members only performance) and ends July 2nd 2016 at Saitama Super Arena. More details at special web site (link below).
Single ARROW comes on two editions (details subject to change). Full track list and more details will be announced.
GACKT – ARROW – release date October 7th 2015
Limited [CD+DVD] (¥1800)


Regular [CD] (¥1250)


[CD]
1. ARROW
2. undecided
3. ARROW (off vocal)
4. undecided

[DVD]
1. ARROW (music video)

[CD]
1. ARROW
2. undecided
3. ARROW (off vocal)
4. undecided