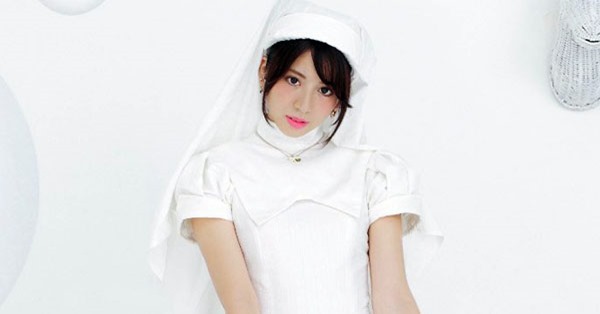 Kanon Wakeshima (分島 花音) revealed she'll provide the ending theme for the upcoming OVA episodes of anime Strike the Blood. The song will be part of her just announced new single. Her 8th single (untitled) comes on two editions scheduled for release on November 25th 2015. *OVA trailer added
~ Audio preview revealed – single Kimi wa Soleil ~
Singer, songwriter, cellist Kanon Wakeshima previously provided anime Strike the Blood's 2nd ending theme with her 4th single "signal" (2014.02.19).
She also announced she'll provide the main theme song for The Movie selector destructed WIXOSS. The movie continues the story of the first two anime seasons – selector spread WIXOSS and selector infected WIXOSS. Kanon Wakeshima previously provided each season's opening themes killy killy Joker and world's end, girl's rondo respectively.  No details on the song or a release – the anime movie premieres February 13th 2016.
Anime Strike the Blood is adapted from light novel by Gakuto Mikumo and aired two-cours from October 2013 through March 2014. Provider Crunchyroll has the anime available on-demand. Check our Crunchyroll updates page or hit the link for Strike the Blood for episodes and related posts.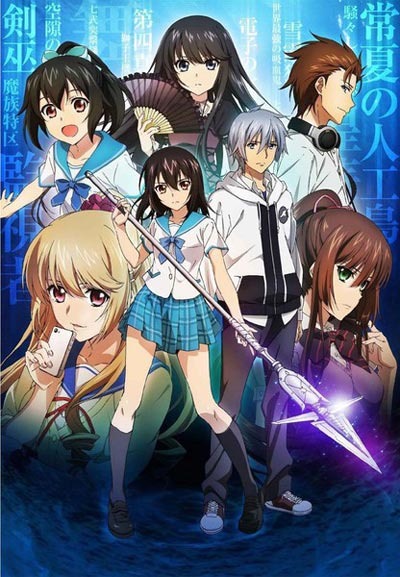 The new OVAs release November 25th 2015 and December 23rd 2015. Yuka Iguchi provides the opening theme (more details to be announced).
Kanon Wakeshim's new single comes on two editions (details subject to change). Track list, jacket covers, and more details coming!
Previews for Strike the Blood OVA and selector destructed WIXOSS movie after the release details.
Kanon Wakeshima – 8th single (untitled) – release date November 25th 2015
Limited [CD+DVD] (¥1800)


Regular [CD] (¥1200)


[CD]
1. Strike the Blood OVA ED
2. undecided
3. undecided
4. undecided

[DVD]
1. music video

[CD]
1. Strike the Blood OVA ED
2. undecided
3. undecided
4. undecided
Strike the Blood (official website)