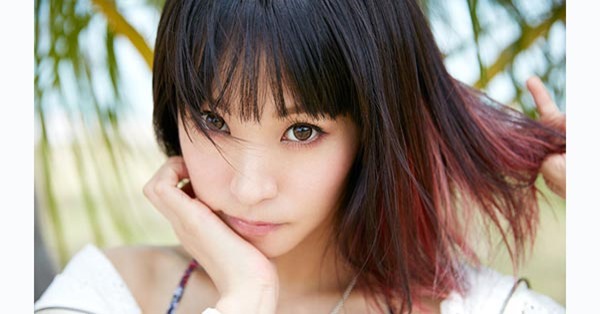 LiSA updated the release details for new single Empty MERMAiD. – jacket covers, full track list, and audio preview unveiled. The title song of her 9th single is an up-beat rock tune with lyrics written by LiSA plus the single includes two new song coupling tracks also with lyrics written by LiSA. Single Empty MERMAiD comes on three editions hitting stores September 30th 2015.
~ preview music video unveiled ~
Also announced by LiSA is a new photo book BRiGHT FLiGHT @ASIA with interviews and photos of the artist taken during her 2015 events and travels around Southeast Asia. The photo book has 224 pages and comes on printed and e-book versions releasing October 20th 2015,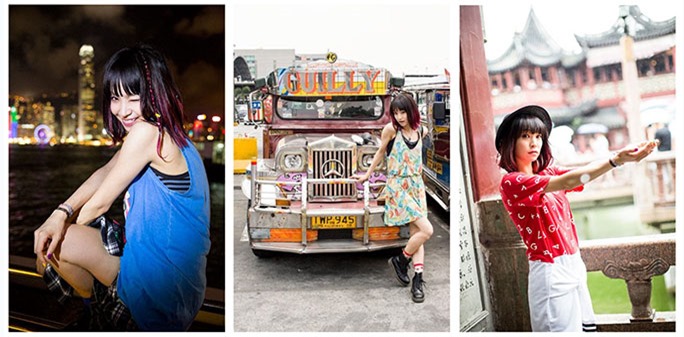 Fans can see more of LiSA via her LiSA TV videos available at provider Crunchyroll. The newest episode (with English subtitles) follows her around Asakusa area of Tokyo and scenes from her event in Manila – LiSA TV episode #5.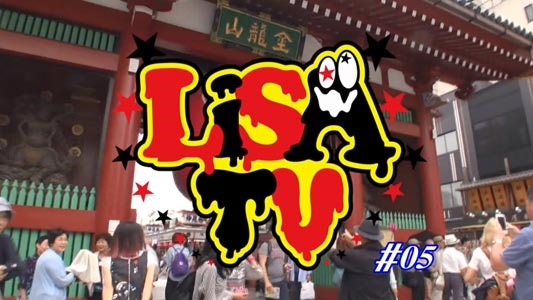 Single Empty MERMAiD comes on three editions. Limited with bonus CD includes set list from LiSA's solo live at Toyosu PIT July 25th 2015. Also includes a 48-page photo booklet, mini-poster, live photo post card, and deluxe tall-case. Limited with DVD includes 16-page booklet.
Select stores offer bonus postcard with either edition purchased while supplies last – image and availability varies by store (animate, Games, Toranoana, Sofmap, Tower Records, HMV, and others).
Audio preview of Empty MERMAiD below. (higher quality jacket covers added)
LiSA – Empty MERMAiD – release date September 30th 2015
Limited [CD+CD] (¥2800)


Limited [CD+DVD] (¥1600)


[CD]
1. Empty MERMAiD
lyrics: LiSA, composer: YOOKEY, arranger: akkin
(preview)

2. Risky
lyrics: LiSA, composer, Kominami Yasuha, arranger: Eguchi Ryo

3. Kyomu
lyrics: LiSA, composer: Kayoko, arranger: Horie Shota

[CD2]
LiVE is Smile Always ~ Launcher ~ Toyosu PIT 2015.07.25 
1. rapid life syndrome
2. Mitsu
3. L.Miranic
4. Orange Cider
5. Kimi ni Piero
6. ANTIHERO
7. Rally Go Round
8. Bad Sweet Trap
9. Rising Hope
10. Electric Lyric
11. Mr.Launcher

[CD]
1. Empty MERMAiD
2. Risky
3. Kyomu

[DVD]
1. Empty MERMAiD (music video)

Regular [CD] (¥1200)


 
[CD]
1. Empty MERMAiD
2. Risky
3. Kyomu