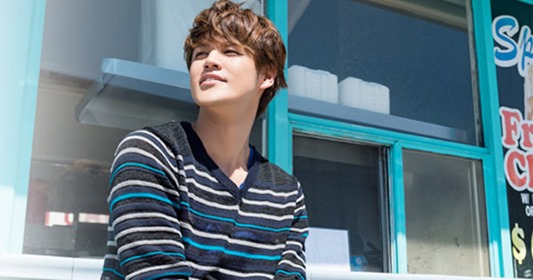 Mamoru Miyano is preparing to release single Shine (シャイン) with tie-up as opening theme for the 3rd season of anime Uta no Prince-sama – Maji Love Revolutions. Plus Mamoru Miyano continues voicing lead character Tokiya Ichinose in the music industry and idol group anime. His 12th single Shine comes on one CD-only edition hitting stores April 15th 2015. Read on for more details.
Voice actor, singer, and songwriter Mamoru Miyano has provided the opening themes for the 1st and 2nd seasons of the anime with 6th single Orpheus (2011.07.13) and 9th single Kanon (カノン) respectively.
Most recently he released 11th single BREAK IT! on November 12th 2014. The title song has tie-up as the opening theme for the 5th season of anime Cardfight!! Vanguard and Mamoru Miyano joins the cast voicing new key character Ibuki Kouji.
Anime Uta no Prince-sama – Maji Love Revolutions continues the story adapted from visual novel/dating-sim game by Kanon Kunozuki.  Haruka Nanami (VA Sawashiro Miyuki) an aspiring pop song composer as moved on from the prestigious Saotome Academy for aspiring music artists and now works under agency Shining along with ST☆RISH. A major event is looking for performers and a battle within the agency erupts as idol units via win the selection and Nanami's songwriting talents.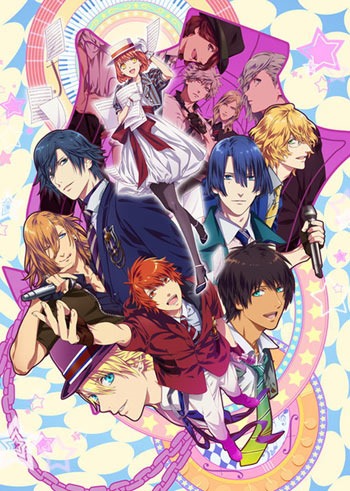 The anime begins its 3rd season April 4th 2015 on Tokyo MX. Provider Crunchyroll simulcast and has seasons 1 & 2 available on demand but no official statement regarding season 3. Check our Crunchyroll updates page for all the newest episodes or hit the link for Uta no Prince-sama for episodes and related posts.
Single Shine comes on one CD-only edition. The title song features lyrics written by Mamoru Miyano with music provided by the A-team from Elements Garden. Most stores offer artist photo with purchase (while supplies last, image varies by store),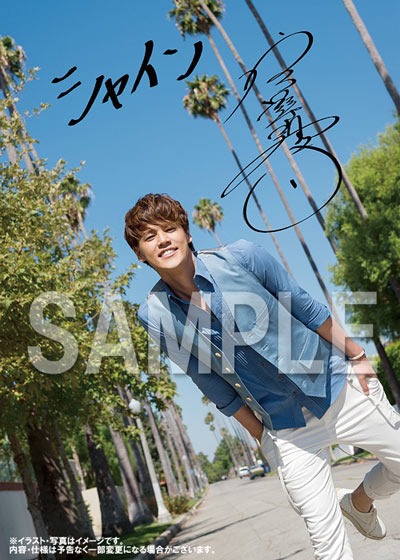 Mamoru Miyano – Shine – release date April 15th 2015
Mamoru Miyano Official website