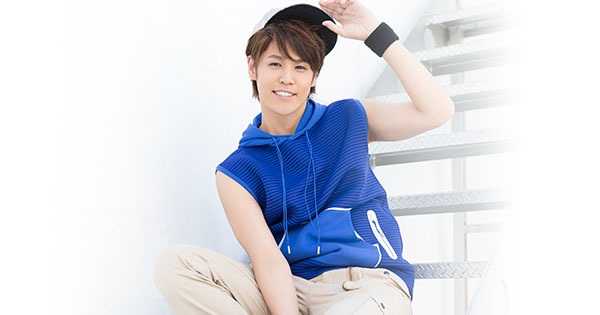 Mamoru Miyano provides the opening theme SHOUT! for the new TV anime series from the Cardfight!! Vanguard franchise – Cardfight!! Vanguard G Stride Gate. Plus he continues voicing lead character Ibuki Koji. Single SHOUT! comes on one CD-only edition that releases May 11th 2016.
The new single's coupling tracks RINNE and UPSIDE DOWN are featured as the opening/ending themes for Mamoru Miyano's radio show Radio Smile.
Popular voice actor Mamoru Miyano (32) most recently released single HOW CLOSE YOU ARE on January 27th 2016. His 13th single has tie-up as ending theme for TV anime series Ajin (亜人). He also voices lead character Nagai Kei in the popular supernatural-horror anime.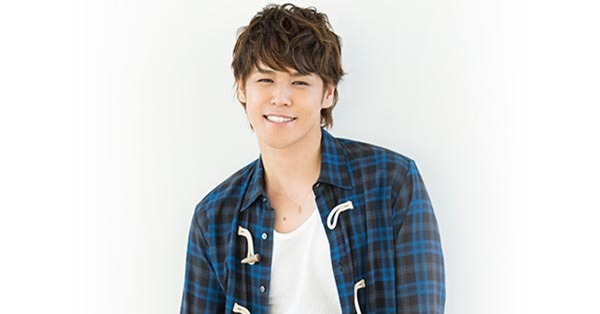 Anime Cardfight!! Vanguard started back in 2011 and is based around card game from Bushiroad. The original anime ran 65 episodes and has inspired six sequels and one movie.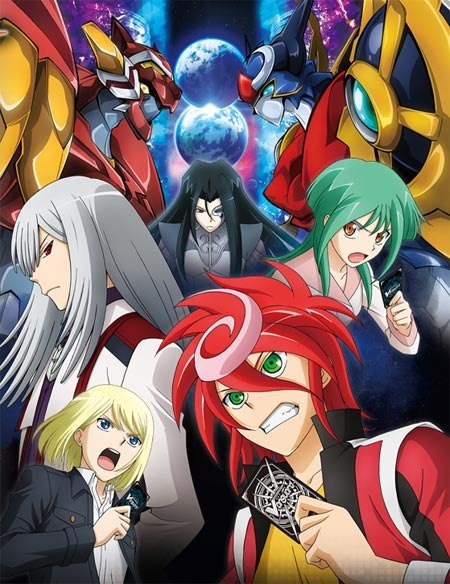 The new season Cardfight!! Vanguard G Stride Gate-hen started April 17th 2016 on TV Tokyo in Japan. Outside of Japan provider Crunchyroll streams – check our Crunchyroll updates page for all the latest anime episodes or hit the link for Cardfight!! Vanguard for episodes and related stories.
Ogura Yui (小倉唯) provides the new ending theme with single High Touch☆Memory (ハイタッチ☆メモリー).
Single SHOUT! comes on one CD-only edition. Most stores offer artist photo – image and availability varies by store (CDJapan sample),
Mamoru Miyano – SHOUT! – release date May 11th 2016
Regular [CD] (¥1300)


 
[CD]
1. SHOUT!
lyrics, music: STY

2. RINNE
lyrics, music: Yuushio

3. UPSIDE DOWN
lyrics: Yuushio, CJ Vanston, Jin Nakamura,  music: CJ Vanston, Jin Nakamura
       
Mamoru Miyano Official website
Cardfight!! Vanguard G (TV Tokyo)