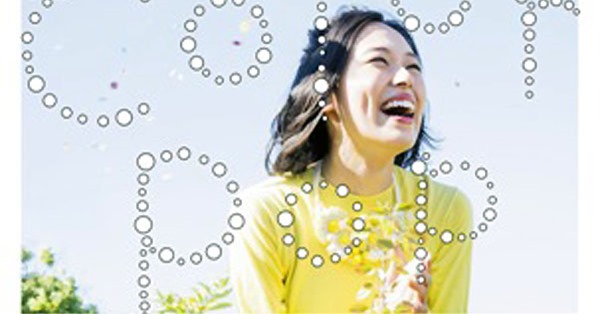 Minako Kotobuki (寿美菜子) unveiled the coupling tracks and jacket covers for single Candy Color Pop. Her 9th single releases simultaneously with live DVD/Blu-ray Minako Kotobuki 3rd LIVE TOUR 2015 Tick Tick Tick. Both releases come on two editions all hitting stores September 16th 2015.
Singer and voice actor Minako Kotobuki (23) is also a member of popular unit Sphere with other voice actors Haruka Tomatsu, Aki Toyosaki,and Ayahi Takagaki. They recently announced 18th single DREAMS, Count down! said to have a strong dance beat and described as representing a "NEW" Sphere.  The single releases on October 14th 2015 (more details).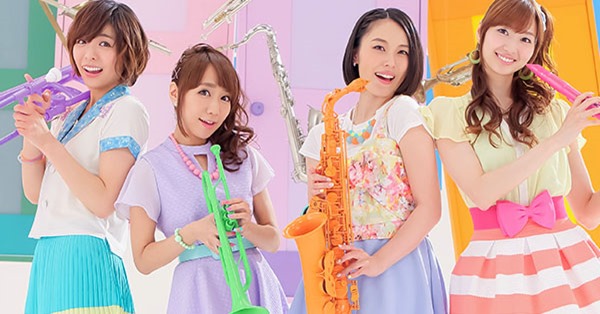 To celebrate her new releases a special live Minako Kotobuki HappyHappy Party is planned for her 24th birthday September 17th 2015 6:00pm at Zepp DiverCity Tokyo. Participation ticket given to purchasers of both the single and DVD/BD releases (any combination of editions) at target stores (animate, Gamers, Toranoana, Sofmap).
Single Candy Color Pop comes on two editions. First Press versions add application flyer.  The live DVD & Blu-ray captures her solo live event May 5th 2015 Kanagawa. First Press versions add slip-cover case, reversible jacket cover, and application flyer.
Minako Kotobuki – Candy Color Pop – release date September 16th 2015
Limited [CD+DVD] (¥1713)


Regular [CD] (¥1241)


[CD]         
1. Candy Color Pop
2. Time Capsule
3. Candy Color Pop (off vocal) 
[DVD]
1. Candy Color Pop (music video)
2. TVCM spots (15sec, 30sec)
[CD]
1. Candy Color Pop
2. Time Capsule
3. Candy Color Pop (off vocal)
Minako Kotobuki 3rd LIVE TOUR 2015 Tick Tick Tick – release date September 16th 2015
DVDx2 (¥5741)


BD (¥7593)


[DVD]
01 FLY @ WAY
02 STRIDE
03 girly highester!
04 Prisim
05 Believe ×
06 black hole
07 Ureiboshi
08 Music Star
09 i wanna be my precious one
10 Shiny+
11 MAGNETICA
12 Chisana Tegami
13_01 pretty fever
13_02 Bubblicious
13_03 Kara Furu Daiari
13_04 Like a super woman
14 Another wonderland
15 Kokoro Sky
(encore)
1. HAPPY HAPPY LIFE
2. Startline
3. Music Star

[bonus]
Making of "Tick Tick Tick"
     

[BD]
01 FLY @ WAY
02 STRIDE
03 girly highester!
04 Prisim
05 Believe ×
06 black hole
07 Ureiboshi
08 Music Star
09 i wanna be my precious one
10 Shiny+
11 MAGNETICA
12 Chisana Tegami
13_01 pretty fever
13_02 Bubblicious
13_03 Kara Furu Daiari
13_04 Like a super woman
14 Another wonderland
15 Kokoro Sky
(encore)
1. HAPPY HAPPY LIFE
2. Startline
3. Music Star

[bonus]
Making of "Tick Tick Tick"
Sphere Official website (Planet Sphere)