February 10, 2016
-
toyNN
Sphere and artist unit HoneyWorks recently announced collaboration single Ippun Ichibyo Kimi to Boku as HoneyWorks meets Sphere. The single has tie-up as ending theme for upcoming anime movie Zutto Mae Kara Suki Deshita: Kokuhaku Jikko Iinkai based on HoneyWorks vocaloid music project. The single comes on three editions scheduled for release on April 20th 2016.
Voice actor group Sphere includes members Haruka Tomatsu (戸松遥), Minako Kotobuki, Aki Toyosaki, and Ayahi Takagaki.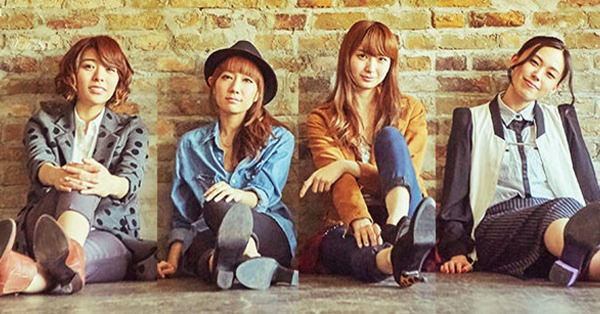 In the upcoming anime movie Haruka Tomatsu voices lead character Enomoto Natsuki and Aki Toyosaki voices supporting character Aida Mio.
Anime movie movie Zutto Mae Kara Suki Deshita: Kokuhaku Jikko Iinkai (I've Always Liked You: Confession Executive Committee) is based on Honeyworks vocaliod song/story project Kokuhaku Jikko Iinkai ~Renai Series~.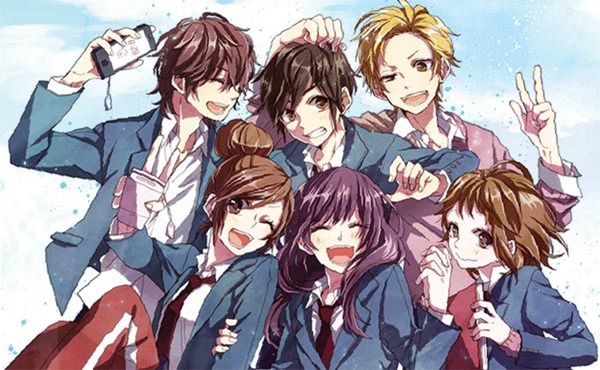 The movie premieres April 23rd 2016 in theaters across Japan and at a special live event at Makuhari Messe Event Hall. Opening theme song Koiiro ni Sake (恋色に咲け) provided by CHiCO with Honeyworks – their 5th collaboration (4 singles, 1 album).
Single (untitled) by HoneyWorks meets Sphere comes on three editions (details subject to change). Limited Pressing edition has anime themed illustrated jacket, other editions will feature Sphere. First Press versions include application ticket.
Title track, jacket covers, and more details coming!
Movie and live event CM spot plus movie trailer and video for song Kokuhaku Yoko Renshu feat. Enomoto Natsuki (CV: Haruka Tomatsu) part of the basis of the movie's story all after the release details.
HoneyWorks meets Sphere – Ippun Ichibyo Kimi to Boku – release date April 20th 2016
Limited [CD+DVD] (¥1800)


Limited Pressing "Anime" [CD] (¥1200)


[CD]
1. undecided
2. undecided
3. undecided
4. undecided

[DVD]
1. undecided (music video)

[CD]
1. undecided
2. undecided
3. undecided
4. undecided
Regular [CD] (¥1200)


 
[CD]
1. undecided
2. undecided
3. undecided
4. undecided
 
Sphere Official website (Planet Sphere)