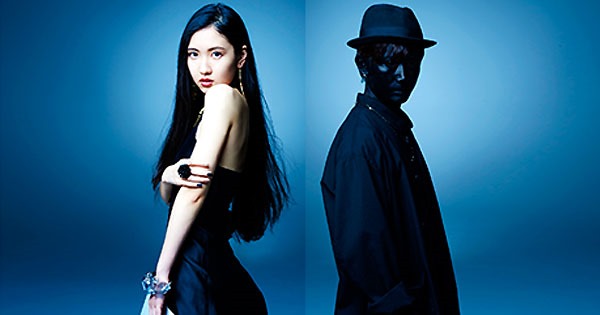 MYTH & ROID revealed a preview music video for debut single L.L.L.. The single has an industrial rock sound noted to be a perfect match with its tie-up as ending theme for anime Overlord (オーバーロード). Single L.L.L. comes on one CD-only edition hitting stores August 26th 2015.
Unit MYTH & ROID formed with members Tom H@ck (Gt,P) and new singer Mayu (Vo). Composer Tom H@ck (Oshima Tomohiro, 大嶋 文博) (29) has been responsible for numerous anime tied songs including many songs for hit anime K-ON!. Collaborations include artists SuG (29 songs), Aya Hirano, Faylan, Yoko Hikasa, and many others.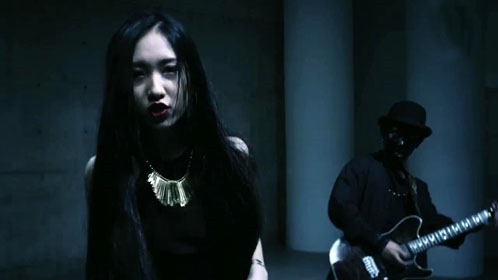 Tom H@ck also combines with singer/songwriter Oiishi Masayoshi (大石昌良) as unit OxT to release 2nd single Clattanoia with tie-up as opening theme for anime Overlord (オーバーロード).
Anime Overlord (オーバーロード) adapted from light novels by Maruyama Kugane is set in the 22nd century where virtual reality gaming has taken over. Yggdrasil a popular online game suddenly shuts down but one player Momonga doesn't logout.When the game comes back up Momonga is transformed into a powerful wizard. Many aspects of the game changes and Momonga strives to take over the new game world.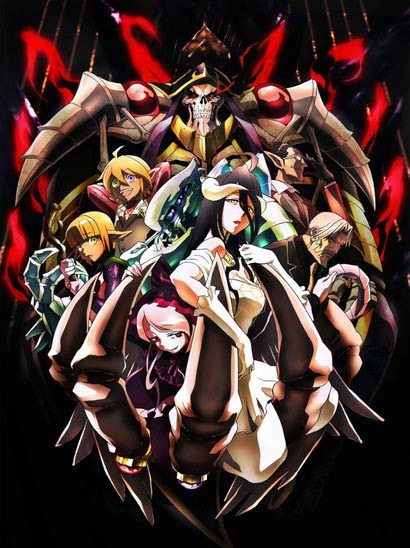 The anime started July 7th 2015 on AT-X and July 8th 2015 on Tokyo MX in Japan and provider Funimation.com streams for North America.
Single L.L.L. comes on one CD-only edition (details subject to change). Full track list and additional details coming!
Preview music video and anime trailer after the release details.
MYTH & ROID – L.L.L. – release date August 26th 2015
Regular [CD] (¥1200)


[CD]
1. L.L.L.
lyrics, music: MYTH & ROID

2. undecided
3. L.L.L. (off vocal)
4. undecided (off vocal)
Oiishi Masayoshi official site