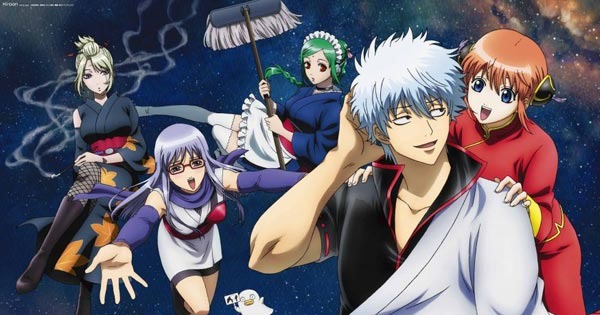 NEGOTO (ねごと) revealed the final details for single DESTINY with tie-up as the first ending theme for anime Gintama (Gintama°, 銀魂°) season 4. Their 10th single DESTINY comes on three editions releasing June 3rd 2015. Read on for all the details and PVs.
Most recently the all-girl rock band released 3rd album VISION on March 4th 2015. The album includes singles, new songs and more with 12 total tracks (more details). Previously they released double a-side single Ammonite! / Tasogare no Rhapsody (アンモナイト!/ 黄昏のラプソディ) on September 24th 2014.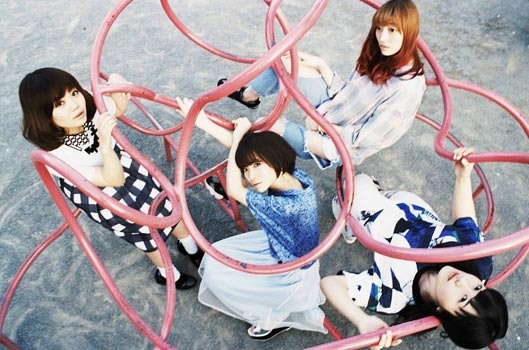 Popular anime Gintama adapted from manga by Hideaki Sorachi has aired 265 episodes since 2006. Its been on hiatus since 2013 and starts up its 4th season, officially titled Gintama°, on April 8th 2015. Outside of Japan the anime is simulcast on Crunchyroll – check out our Crunchyroll Updates page for all the latest episodes or hit the link for Gintama for episodes and related stories.
Single DESTINY comes on three editions. Limited includes clear booklet. Limited Pressing with anime themed jacket cover is available through June 20th includes wide-cap sticker. Regular First Press includes anime sticker. Sticker images,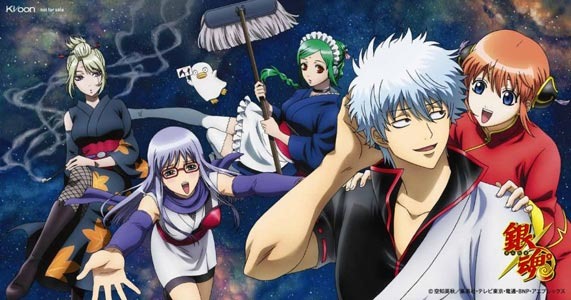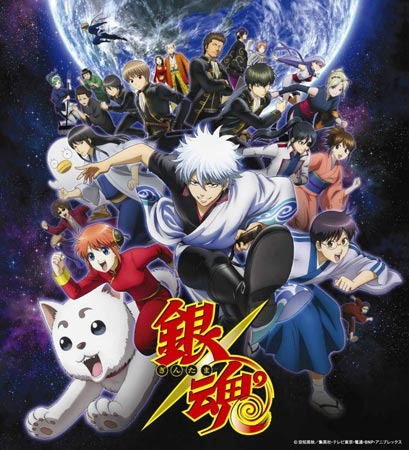 Select stores offer b3-size Gintama x NEGOTO double sized poster,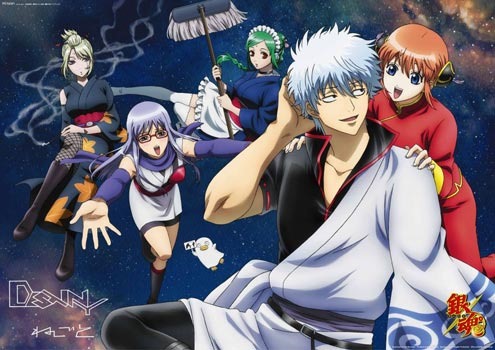 TV-size preview for DESTINY and anime CM spot after the release details.
NEGOTO – DESTINY – release date June 3rd 2015
Limited [CD+DVD] (¥1600)


Limited Pressing [CD] (¥1300)


[CD]
1. DESTINY
2. Yokaze to Polaris 
3. Synchromanica – Mizuki Masuda Remix
[DVD]
1. 2015 ~ VISION ~ Live Tour first day documentary
[CD]
1. DESTINY
2. Yokaze to Polaris 
3. Synchromanica – Mizuki Masuda Remix
4. DESTINY (TV-size)
5. DESTINY (off vocal)
Regular [CD] (¥1200)


[CD]
1. DESTINY
2. Yokaze to Polaris 
3. Synchromanica – Mizuki Masuda Remix