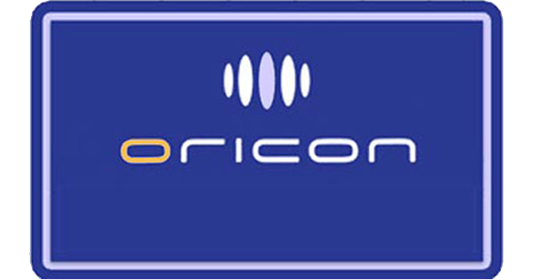 KAT-TUN tops the weekly singles chart with KISS KISS KISS selling over 153,000 copies. The popular vocal group's 24th single has tie-up as theme song for TV Asahi adult-love drama Second Love staring member Kazuya Kamenashi.
Landing at #2 Korean vocal group SHINee with 11th Japanese single Your Number and staying at #3 is Busaiku (from Kis-My-Ft2) with single Yacchatta!! with a two week total of 130,000 copies sold. Idol group Momoiro Clover Z hits #4 with single Seishunfu featured as theme song for their new movie Maku ga Agaru (幕が上がる).
Sexy Zone tops the album chart with 3rd album Sexy Power3 selling over 101,000copies. It's the boy idol unit's first album since becoming a three member group half a year ago.
Read on for the complete top 10 singles and albums charts.
Singles for March 9th – 15th 2015
| | | | | |
| --- | --- | --- | --- | --- |
| Rank |   Group/Artist | Single Title | Released | Sold |
| 1 | KAT-TUN | KISS KISS KISS | March 11th | 153,457 |
| 2 | SHINee | Your Number | March 11th | 131,409 |
| 3 | Busaiku | Yacchatta!! | March 8th | 73,137 |
| 4 | Momoiro Clover Z | Seishunfu | March 11th | 64,310 |
| 5 | AKB48  | Green Flash   | March 4th | 16,325 |
| 6 | Luce Twinkle Wink☆ | You are a star! | March 11th | 13,473 |
| 7 | Tokyo Girls' Style | Stay with me | March 11th | 12,484 |
| 8 | Arashi | Sakura | Feb 25th | 9,372 |
| 9 | Hikawa Kiyoshi | Sasurai Bojou / Kaigara Komori Uta | March 4th | 5,571 |
| 10 | EDGE of LIFE | Just Fly Away | March 11th | 4,990 |
---
Albums for March 9th – 15th 2015
| | | | | |
| --- | --- | --- | --- | --- |
| Rank |   Group/Artist | Album Title | Released | Sold |
| 1 | Sexy Zone | Sexy Power3 | March 11th | 101,350 |
| 2 | MYNAME | IMG ~ without you ~ | March 11th | 45,814 |
| 3 | B'z | EPIC DAY | March 4th | 30,837 |
| 4 | Flower | Hanadokei | March 4th | 11,502 |
| 5 | J Soul Brothers  | PLANET SEVEN | Jan 28th | 10,109 |
| 6 | Suzuki Masayuki | ALL TIME BEST | March 4th | 9,208 |
| 7 | RED SPIDER | Hanadjibu | March 11th | 8,767 |
| 8 | Madonna | Rebel Heart | March 11th | 7,548 |
| 9 | SEKAI NO OWARI | Tree | Jan 14th | 5,492 |
| 10 | LiSA | Launcher | March 4th | 5,224 |
Previous Oricon Charts
Source: Oricon