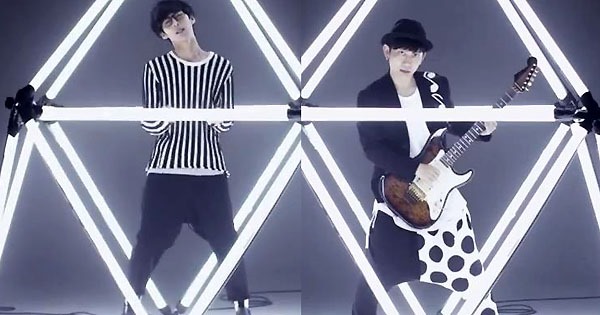 OxT revealed a teaser music video and jacket cover for single Clattanoia with tie-up as opening theme song for anime Overlord (オーバーロード). Member Tom H@ck (Gt,P) also teams up with rookie vocalist Mayu as new unit MYTH & ROID for the anime's ending theme L.L.L.. Both singles comes on one CD-only edition releasing August 26th 2015 – teaser PVs and updated details follow.
~ full preview music video revealed ~
Composer/producer Tom H@ck and singer/songwriter Oiishi Masayoshi (大石昌良) debuted as Tom H@ck featuring Oiishi Masayoshi providing opening themes for anime Ace of the Diamond season one. As unit OxT they released debut single KIMERO!! on May 20th 2015 with tie-up as the ED1 for season two of Ace of the Diamond. Single Clattanoia is their 2nd.
Tom H@ck (Oshima Tomohiro, 大嶋 文博) (29) has composed/arranged numerous anime tied songs including many songs for hit anime K-ON!. Collaborations include numerous artists including SuG (29 songs), Aya Hirano, Faylan, Yoko Hikasa, and others.
Unit MYTH & ROID formed with members Tom H@ck and new vocalist Mayu. Their debut single L.L.L. is an industrial rock song fitting the anime's ending theme.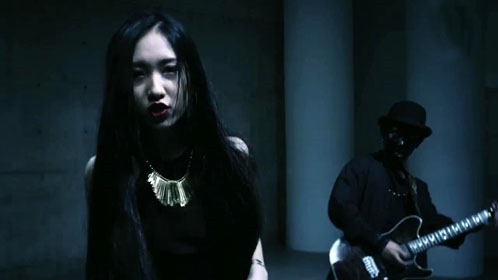 Anime Overlord (オーバーロード) adapted from light novels by Maruyama Kugane is set in the 22nd century where virtual reality gaming has taken over. Yggdrasil a popular online game suddenly shuts down but one player Momonga doesn't logout.When the game comes back up Momonga is transformed into Skeletor a powerful wizard. Many aspects of the game changes and Momonga strives to take over the new game world.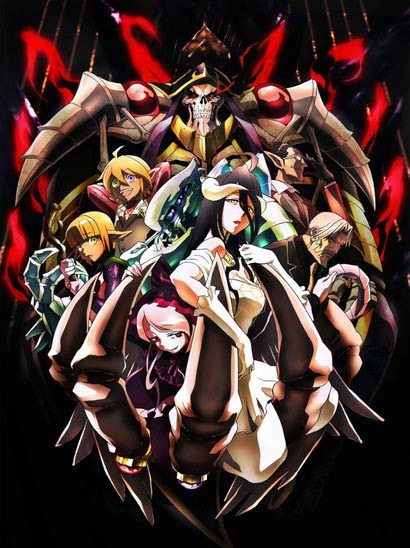 The anime airs starting July 7th 2015 on AT-X and July 8th 2015 on Tokyo MX in Japan and provider Funimation.com streams for North America.
Singles Clattanoia and L.L.L. come on one CD-only editions (details subject to change). Full track list and additional details coming!
Teaser music videos and anime trailers after the release details.
OxT – Clattanoia – release date August 26th 2015
Regular [CD] (¥1200)


 
[CD]
1. Clattanoia
lyrics: hotaru, composer: Oiishi Masayoshi, arranger: Tom H@ck

2. undecided
3. Clattaonia (off vocal)
4. undecided (off vocal)

 
MYTH & ROID – L.L.L. – release date August 26th 2015
Regular [CD] (¥1200)


 
[CD]
1. L.L.L.
lyrics, music: MYTH & ROID

2. undecided
3. L.L.L. (off vocal)
4. undecided (off vocal)

 
Oiishi Masayoshi official site