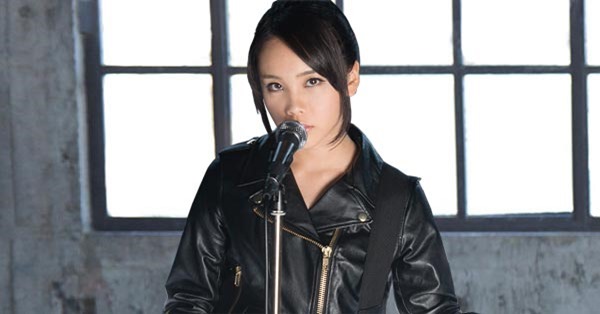 Shiena Nishizawa (西沢幸奏) is getting ready to release new double a-side single Brand-new World / Piachere. Her 2nd single has three new songs each with tie-up including title track Brand-new World as opening theme for anime The Asterisk War. The single comes on one CD-only edition that hits stores November 11th 2015.
The single's other title track Piachere has tie-up as theme for new OAV anime ARIA the AVVENIRE from the ARIA franchise. From the original manga by Amano Kozue the franchise celebrates the 10th anniversary since the 2005 first season of the anime (ARIA The Animation). The first OAV episode premiered in theaters September 26th 2015 with two more planned.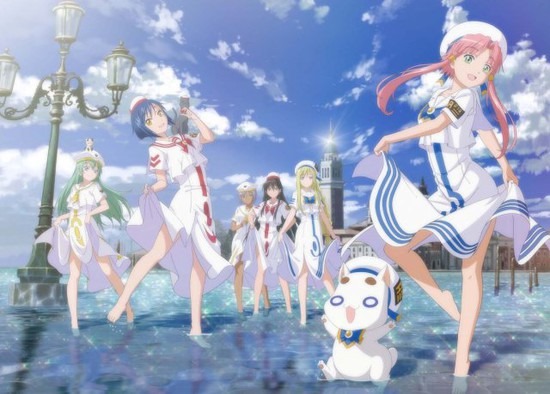 Additional coupling track Cross has tie-up as ED theme for PS Vita game BAD APPLE WARS.
Talented singer, songwriter, and musician with powerful vocals Shiena Nishizawa (18) won 2014 Grand Prix Flying Dog Audition. Her debut single Fubuki (2015.02.18) has tie-up as ending theme for anime KanColle. For her new single she write the lyrics for track Brand-new World.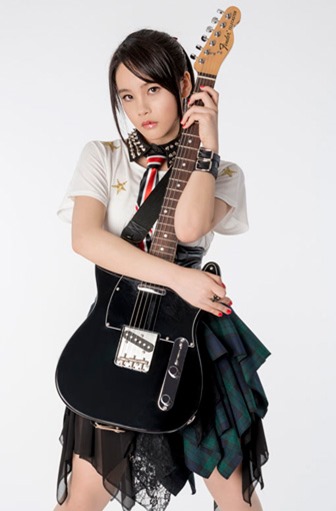 Anime The Asterisk War (Gakusen Toshi Asterisk, 学戦都市アスタリスク) is adapted from light novels by Miyazaki Yuu and illustrator okiura and set in a future world previously devastated by a meteor storm. The meteors brought a new element, Mana, that has allowed rapid technological advances and a new generation of humans -the Genestella – with special skills. Now the Festas host battles of the top student Genestella from the six academies (Asterisks).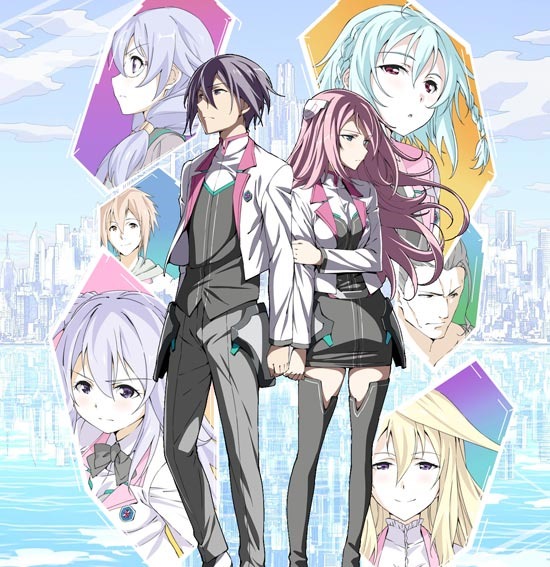 The anime started airing October 3rd 2015 on Tokyo MX and Animax. Provider Crunchyroll simulcasts – check our Crunchyroll updates page for all the latest anime episodes or hit the link for The Asterisk War for episodes and related stories.
The anime's ending theme Waiting for the rain is provided by Maaya Sakamoto and included on her new album FOLLOW ME UP that released September 30th 2015.
The music video along with both anime trailers and game trailer each featuring Nishizawa's theme songs after the release details. (music video may be region blocked unfortunately).
Shiena Nishizawa – Brand-new World / Piachere – release date November 11th 2015
Regular [CD] (¥1400)


[CD]
1. Brand-new World
lyrics: Shiena Nishizawa, music: WEST GROUND

2.  Piachere
lyrics: Matsui Shunsuke, music: Iga Takuro

3. Cross
lyrics: ezora, music: WEST GROUND

4. Brand-new World (off vocal)
5. Piachere (off vocal)
6. Cross (off vocal)
ARIA the AVVENIRE official site
The Asterisk War official site