November 14, 2015
-
toyNN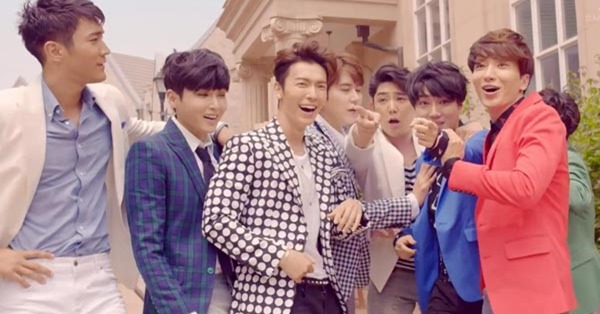 SUPER JUNIOR announced details for new Japanese single Devil / Magic! The single features the Japanese versions of their hit Korean singles plus the release celebrates their 10th anniversary. Double a-side single Devil / Magic comes on three editions scheduled for release on January 6th 2016.
~ updated details ~
In Japan SUPER JUNIOR last released 6th single single MAMACITA -AYAYA- on December 17th 2014. Sub-unit SUPER JUNIOR Donghae & Eunhyuk released single Let's Get It On on September 30th 2015 and unit SUPER JUNIOR-KRY released single Join Hands on August 5th 2015.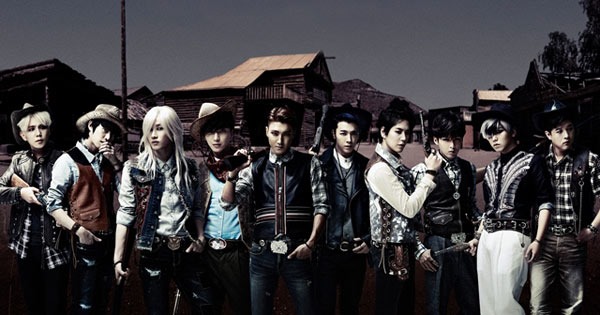 In Korean they released special album Devil on July 16th 2015 and re-released it with additional tracks and new single Magic September 16th 2015. The album marked the return of member Yesung from his required military service. Only nine members performed on the album as Shindong and Sungmin are performing their mandatory military service.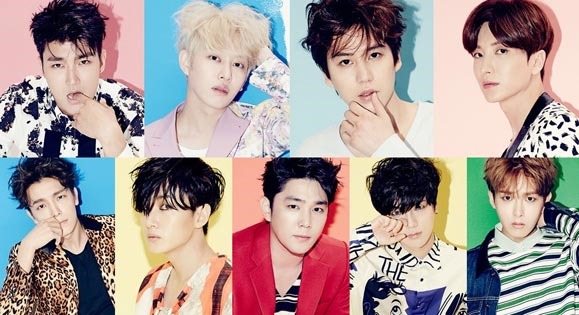 Single Devil / Magic comes on two editions plus a fanclub version. Jacket covers and more details coming!
Music videos for Devil and Magic after the release details.
SUPER JUNIOR – Devil / Magic – release details January 6th 2016
Limited [CD+DVD] (¥2500)


Regular [CD] (¥1000)


[CD]
1. Devil
2. Magic
3. Devil (off vocal)
4. Magic (off vocal)

[DVD]
1. SUPER JUNIOR a-nation 2015 stadium fest.
2. Devil (music video, Korean ver.)
3. Magic (music video, Korean ver.)

[CD]
1. Devil
2. Magic
3. Devil (off vocal)
4. Magic (off vocal)
E.L.F fanclub [CD+DVD] (¥2500)
        
 
[CD]
1.Devil
2. Magic
3. Devil (off vocal)
4. Magic (off vocal)

[DVD]
1. ELF-JAPAN Festival 2015 "Sweet ELF Day"

 
SUPER JUNIOR Official website (Japan)
SUPER JUNIOR ELF fan club (Japan)