September 22, 2015
-
toyNN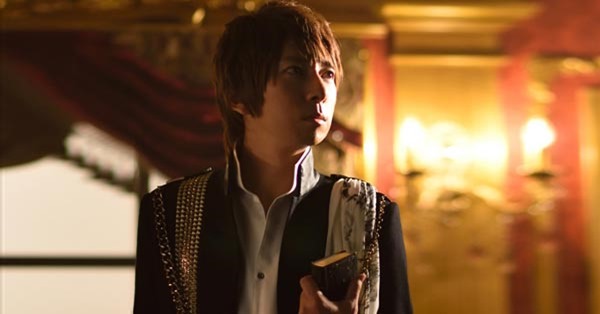 Wataru Hatano (羽多野 渉) provides opening theme Kakusei no Air (覚醒のAir) for upcoming anime Dance with Devils. He also voices supporting character Tachibana Lind in the anime. His 5th single Kakusei no Air comes on two editions hitting stores October 14th 2015.
Its been a year and a half since voice actor Wataru Hatano (33) released his 4th single Hikari (2014.02.19) with tie-up as ending theme for anime Hamatora.
Popular voice actor his is current voicing characters in anime Baby Steps (Araya), Ace of the Diamond (Toru), Fairy Tail (Gajeel) and will be voicing characters in several upcoming anime.
Anime Dance with Devils is an original anime project from game developer Rejet, Elements Garden, and Avex. The romance shoujo theme story follows Tachibana Ritsuka at 2nd year high school student who suddenly learns several popular and favorite male classmates are demons.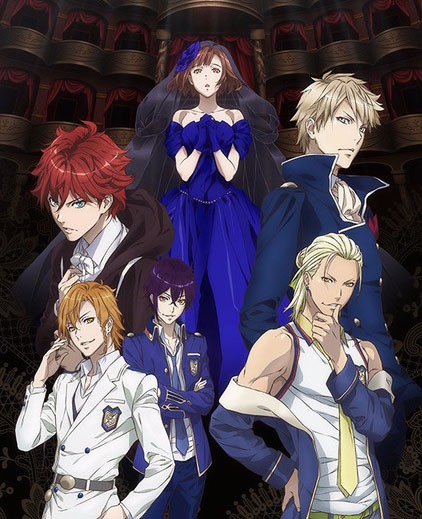 The anime starts October 7th 2015 on Tokyo MX in Japan. The anime's ending theme Mademo★iselle is provided by unit Pentacle★ formed with male cast – Saito Soma, Kondo Takashi, Kimura Subaru, Hirakawa Daisuke, and Wataru Hanto.
Single Kakusei no Air (覚醒のAir) comes on two editions. Select stores offer purchase bonus – type and availability varies by store (animate:clear file, Tower Records:photo, and others).
Preview music video and comment video from Wataru Hatano plus anime trailer all after release details.
Wataru Hatano – Kakusei no Air – release date October 14th 2015
Limited [CD+DVD] (¥2100)


Regular "Anime" [CD] (¥1500)


[CD]
1. Kakusei no Air
2. Synchronic
3. The Late Show
4. Kakusei no Air (off vocal)
5. Synchronic (off vocal)
6. The Late Show (off vocal)

[DVD]
1. Kakusei no Air (music video)

[CD]
1. Kakusei no Air
2. Synchronic
3. The Late Show
4. Kakusei no Air (off vocal)
5. Synchronic (off vocal)
6. The Late Show (off vocal)
Wataru Hatano at Dive II Entertainment