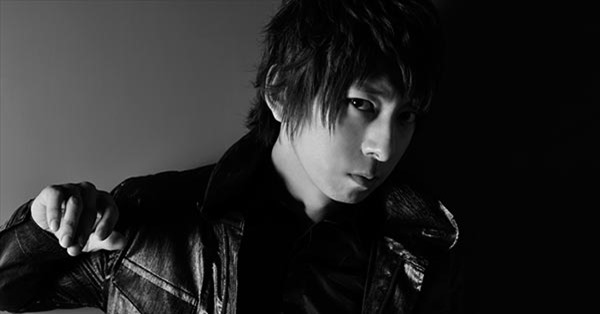 Wataru Hatano (羽多野 渉) unveiled preview music video and more details for new single Unmei no Coda (運命のCoda). His 6th single has tie-up as main theme for PS Vita game from the Dance with Devils franchise. It also includes track Rolling life featured as theme song for anime movie Fw:Hamatora (Fw:ハマトラ). Single Unmei no Coda comes on two editions releasing March 9th 2016.
Voice actor and singer Wataru Hatano (33) provided opening theme Kakusei no Air (覚醒のAir) for the anime adaptation of Dance with Devils. The song released as his 5th single on October 14th 2015. He also voices supporting character Tachibana Lind in the anime and new game.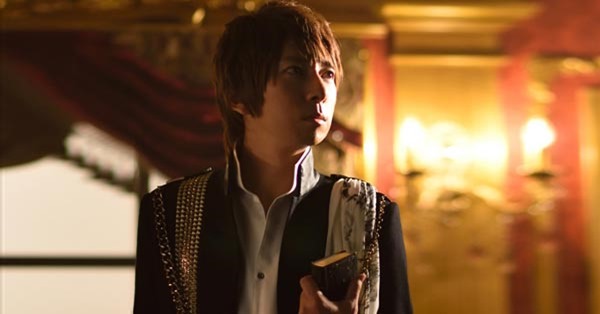 For anime Hamatora season one Wataru Hatano provided ending theme Hikari (2014.02.19) as well as voiced key character Murasaki. The anime movie Fw:Hamatora is a compilation of the first season and season two Re:Hamatora. The movie premiered November 14th 2015 – check out the anime series available on-demand at provider Crunchyroll – hit the link for Hamatora for episodes.
Anime/game Dance with Devils is an original project from game developer Rejet, Elements Garden, and Avex. The romance shoujo theme story follows Tachibana Ritsuka at 2nd year high school student who suddenly learns several popular and favorite male classmates are demons.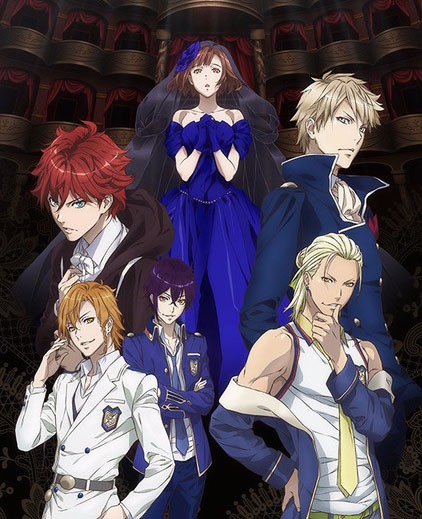 The anime adaption aired 12 episodes this past fall 2015 season and is available at provider Daisuki.net.
Single Unmei no Coda (運命のCoda) comes on two editions. Preview music video plus trailers for Fw:Hamatora and Dance with Devils after release details.
Wataru Hatano – Unmei no Coda – release date March 9th 2016
Limited [CD+DVD] (¥2100)


Regular [CD] (¥1500)


[CD]
1. Unmei no Coda
2. Rolling life
3. Wasure mo no 
4. Unmei no Coda (off vocal)
5. Rolling life (off vocal)
6. Wasure mo no (off vocal)

[DVD]
1. Unmei no Coda (music video)

[CD]
1. Unmei no Coda
2. Rolling life
3. Wasure mo no 
4. Unmei no Coda (off vocal)
5. Rolling life (off vocal)
6. Wasure mo no (off vocal)
Wataru Hatano at Dive II Entertainment
Dance with Devils official site