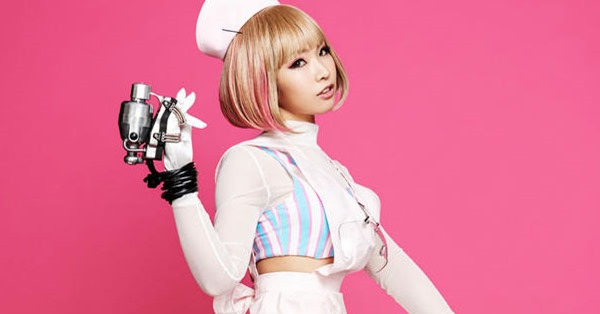 ZAQ announced new single Katararezutomo (カタラレズトモ) with tie-up as opening theme for upcoming original anime Concrete Revolutio: Superhero Fantasy (コンクリート・レボルティオ~超人幻想~). Her 9th single comes on two editions scheduled for release on October 21st 2015. More details and anime trailer follow.
~ Preview music video revealed ~
Songwriter and singer ZAQ most recently released 8th single Philosophy of Dear World on January 21st 2015. The title track, written and composed by ZAQ, is featured as the opening theme for anime Maria the Virgin Witch (Junketsu no Maria, 純潔のマリア).
Anime Concrete Revolutio: Superhero Fantasy (コンクリート・レボルティオ~超人幻想~) is an original anime from studio BONES. The story follows Hitoyoshi Jiro a member of the Superhuman Bureau that monitors the many superhero humans that populate Tokyo. In this alternate Tokyo all of the fictional superhero/superhumans ever written about attempt to co-exist along with normal humans.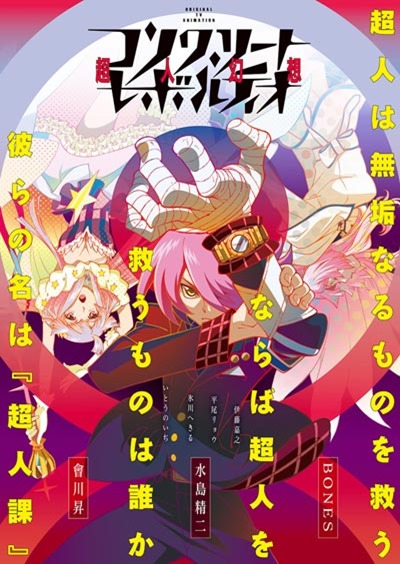 The anime airs starting in October 2015 and runs for24 episodes. Outside of Japan Daisuki.net will stream worldwide.
Single Katararezutomo (カタラレズトモ) comes on two editions (details subject to change). Regular edition has anime themed illustrated jacket cover. Full track list, jacket covers, and more details coming.
Anime trailer with English subtitles plus promo video for ZAQ's upcoming live events both after the release details
ZAQ – Katararezutomo – release date October 21st 2015
Limited [CD+DVD] (¥1800)


Regular "Anime" [CD] (¥1300)


[CD]
1. Katararezutomo
2. undecided
3. undecided
4. undecided
[DVD]
1. Katararezutomo (music video)
[CD]
1. Katararezutomo
2. undecided
3. undecided
4. undecided
Concrete Revolutio official site (Japanese)
Concrete Revolutio official site (worldwide)