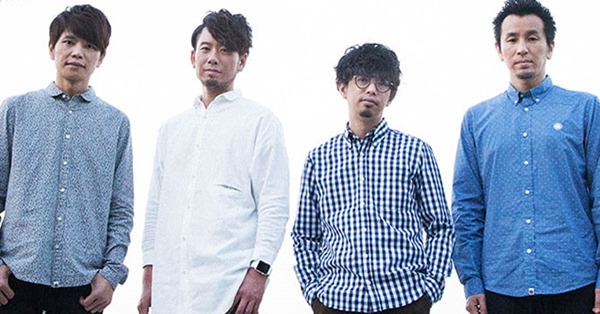 ASIAN KUNG-FU GENERATION announced their 2nd single of 2016 – Re:Re: which is a self-cover of their song originally released on 2nd album Sol-fa (ソルファ, 2004). The song gets tie-up as opening theme for time-travel anime ERASED (BokuMachi, Boku dake ga Inai Machi, 僕だけがいない街). Their 22nd single Re:Re: comes on two editions scheduled for release on March 16th 2016.
~ jacket covers and PVs updated ~
The band celebrates its 20th anniversary in 2016 and just released single Right Now on January 6th 2016. Their 21st single has tie-up as theme for movie Pink and Gray (ピンクとグレー).
Anime ERASED (BokuMachi, Boku dake ga Inai Machi, 僕だけがいない街) is adapted from manga by Sanabe Kei. In the story manga artist Fujinuma Satoru has the ability to turn back time and uses it to try to prevent deaths. When his mother is killed he tries to go back in time to stop it but ends up back at elementary school age. He now is set on unraveling the mystery of his classmate Hinazuki Kayo's disappearance.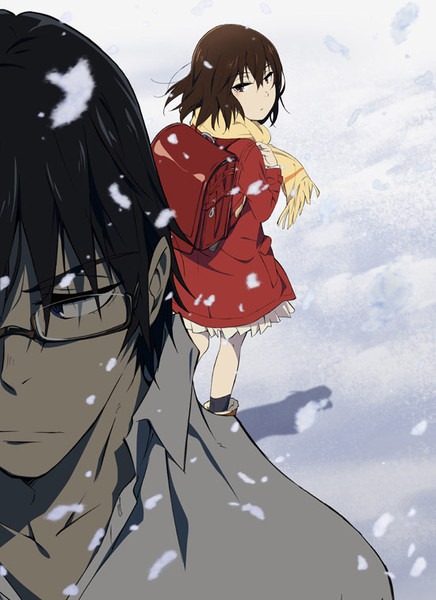 The anime features Aoi Yuuki as Hinazuki and starts airing January 7th 2016 on Fuji TV's Noitamina block. Outside of Japan provider Crunchyroll streams – check our Crunchyroll updates page or hit the link for ERASED for episodes and related stories.
Ending theme Sore wa Chiisana Hikari no yona (それは小さな光のような) provided by Sayuri as her 2nd single.
Single Re:Re: comes on two editions (details subject to change). Music video like anime preview #2 featuring opening theme Re:Re: after the release details.
ASIAN KUNG-FU GENERATION – Re:Re: – release date March 16th 2016
Limited [CD+DVD] (¥1389)


Regular [CD] (¥1000)


[CD]
1. Re:Re:
2. undecided
3. undecided
4. undecided

[DVD]
1. undecided        

[CD]
1. Re:Re:
2. undecided
3. undecided
4. undecided
ASIAN KUNG-FU GENERATION Official website