February 10, 2016
-
toyNN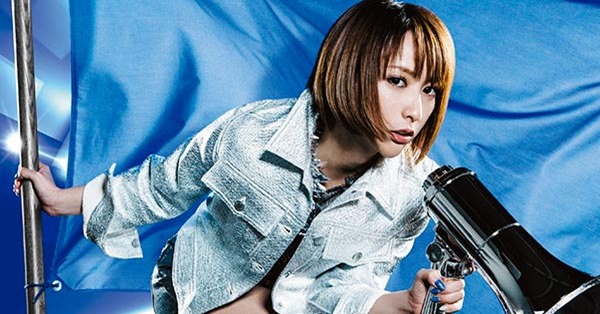 Eir Aoi (Aoi Eir, 藍井エイル) revealed jacket covers, coupling tracks, and new preview music video for single Accentier (アクセンティア).  Its her 1st single of 2016 and 12th overall plus it gets tie-up as theme for PS Vita game Digimon World -next 0rder-. Single Accentier comes on three editions hitting stores March 2nd 2016.
She also revealed the tour dates for her Eir Aoi LIVE TOUR 2016 D'AZUR-EST connected to her 3rd album D'AZUR (2015.06.24). The tour, scheduled for 16 performances across Japan, launches March 19th 2016 at Heaven's Rock (Utsunomiya) and ends May 11th 2016 at BIG CAT (Osaka). More details at special site (link below).
Most recently Eir Aoi released single Shoegazer (シューゲイザー) on October 28th 2015. Her 11th single is produced in collaboration with HISASHI of rock band GLAY.
Single Accentier comes on three editions. Limited Pressing edition available through June 2016. Most stores offer 2-postcard set – artist image varies by store (click to enlarge),
New preview music video featuring Eir Aoi and JBL player Igarashi Kei after the release details (off-shoot via twitter).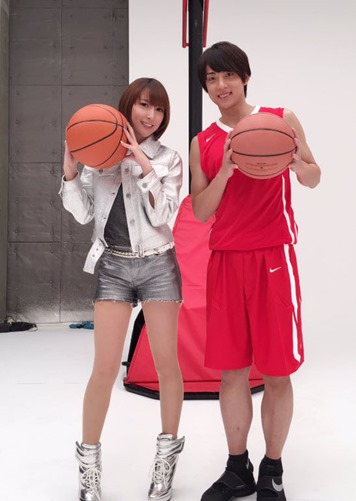 Eir Aoi – Accentier (アクセンティア) – release date March 2nd 2016
Limited [CD+DVD] (¥1389)


Limited Pressing [CD+DVD] (¥1296)


[CD]
1. Accentier
2. Close Friend
3. Haru ~spring~
4. Accentier (off vocal)

[DVD]
1. Haru ~spring~ (music video)
2. Eir in Mexico City documentary
Accentier (music video)

[CD]
1. Accentier
2. Close Friend
3. Haru ~spring~
4. Accentier (off vocal)

[DVD]
1. Digimon World -next Order- opening animation

Regular [CD] (¥1204)


 
[CD]
1. Accentier
2. Close Friend
3. Haru ~spring~
4. Accentier (off vocal)
 
Eir Aoi "Accentier & TOUR 2016" special site
Digimon World next Order special site