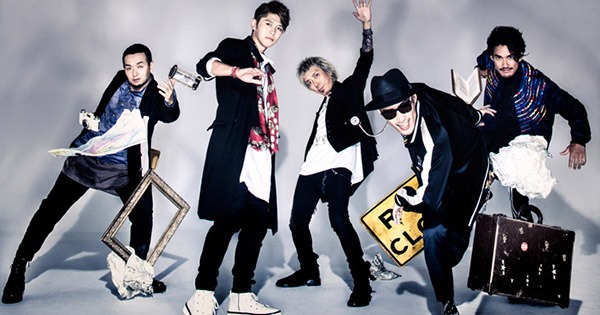 FLOW is getting ready to release new double a-size single Kaze no Uta (風ノ唄) / BURN. Their 31st single gets tie-ups: Kaze no Uta opening theme for anime Tales of Zestiria the X and BURN theme for game Tales of Berseria. Single Kaze no Uta / BURN comes on three editions hitting stores August 24th 2016. Release details and preview music videos follow.
Most recently band FLOW released album #10 on February 3rd 2016. Their 10th original album features two singles plus eight additional tracks each featuring a guest collaborator.
Anime Tales of Zestiria the X is part of the 20th anniversary of the "Tales of" line of games from Bandai Namco. The anime started July 3rd 2016 in Japan with provider Daisuki.net streaming worldwide.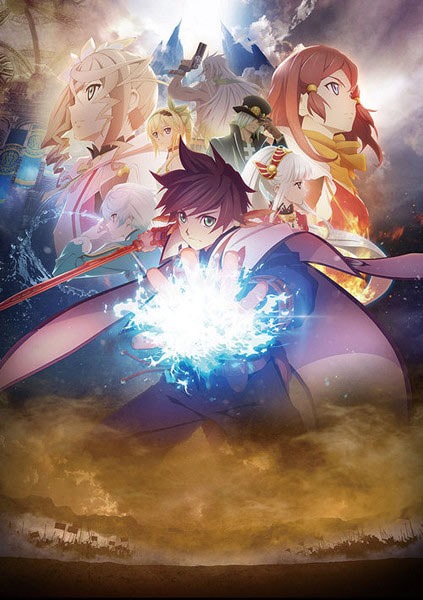 Group fhana provides the anime's ending theme calling. Insert songs for the anime include White Light (ep5) by Superfly, Ageless moon (ep 6) by Masaki Erika, and BURN (ep6) by FLOW.
Single Kaze no Uta / BURN comes on three editions. Limited Pressing available through September 2016 includes illustrated jacket cover and additional coupling tracks. First Press versions add b3-size double-sided poster.
Preview music videos and anime trailer after the release details.
FLOW – Kaze no Uta / BURN – release date August 24th 2016
| | |
| --- | --- |
| Limited [CD+DVD] (¥1500) | Regular [CD] (¥1000) |
[CD]
1. Kaze no Uta (風ノ唄)
2. BURN
3. Kaze no Uta (off vocal)
4. BURN (off vocal)

[DVD]
1. Kaze no Uta (music video)
2. BURN (music video)
3. Making-of music videos documentary
| | |
| --- | --- |
| Limited Pressing "Anime" [CD+DVD] (¥1500) | |
[CD]
1. Kaze no Uta (風ノ唄)
2. BURN
3. Kaze no Uta (TV-size)
4. BURN (game-szie)
5. Kaze no Uta (TV-szie off vocal)
6. BURN (game-size off vocal)

[DVD]
1. Kaze no Uta (Tales of Zestiria the X special video)
2. BURN (Tales of Berseria special video)