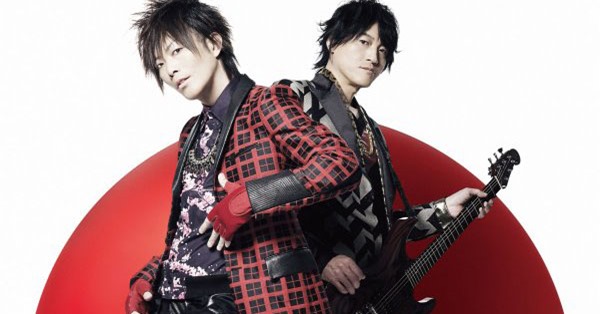 GRANRODEO updated the release details for new single TRASH CANDY – jacket covers, full track list, and preview music video unveiled. Their 24th single has tie-up as opening theme for upcoming anime Bungo Stray Dogs (文豪ストレイドッグス). Single TRASH CANDY comes on three editions hitting stores April 13th 2016.
Unit singer and voice actor KISHOW (Taniyama Kisho) also voices supporting character in the new anime. The pair of KISHOW and guitarist e-ZUKA (Iizuka Masaaki) most recently released 10th anniversary greatest hits album DECADE OF GR on September 30th 2015.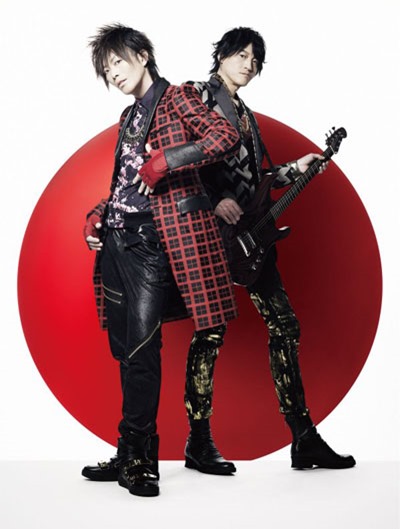 Anime Bungo Stray Dogs is adapted from manga by Asagiri Kafka and Harukawa Sango. It centers around a group of detectives who have the names and personify famous Japanese authors. Each has a range of supernatural powers that help them solve mysteries.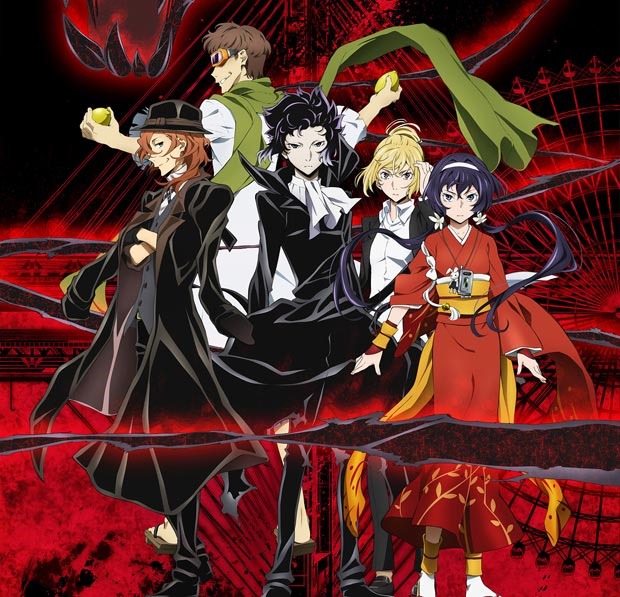 The cast features Mamoru Miyano (Dazai Osamu), Ono Kensho (Akutagawa Ryunosuki), Kamiya Hiroshi (Edogawa Ranpo), along with others including Taniyama Kisho (Nakahara Chuya). The anime starts April 6th on Tokyo MX (a second season is announced for Fall 2016).
Unit Luck Life provides ending theme Namae wo Yobu yo (名前を呼ぶよ) as their 5th single (releases May 1th 2016).
Single TRASH CANDY comes on three editions. First Press versions add priority ticket application for the GRANRODEO LIVE TOUR 2016 TREASURE CANDY.
Preview music video and anime trailer after the release details
GRANRODEO – TRASH CANDY – release date April 13th 2016
Limited [CD+DVD] (¥1800)


Limited Pressing "Anime" [CD] (¥1300)


[CD]
1. TRASH CANDY
2. Lovers High
3. Kiketsu Suro Kyouhansha
4. TRASH CANDY (off vocal)
5. Lovers High (off vocal)
6. Kiketsu Suro Kyouhansha (off vocal)

[DVD]
1. TRASH CANDY (music video)

[CD]
1. TRASH CANDY
2. Lovers High
3. Kiketsu Suro Kyouhansha
4. TRASH CANDY (off vocal)
5. Lovers High (off vocal)
6. Kiketsu Suro Kyouhansha (off vocal)
Regular [CD] (¥1300)


[CD]
1. TRASH CANDY
2. Lovers High
3. Kiketsu Suro Kyouhansha
4. TRASH CANDY (off vocal)
5. Lovers High (off vocal)
6. Kiketsu Suro Kyouhansha (off vocal)