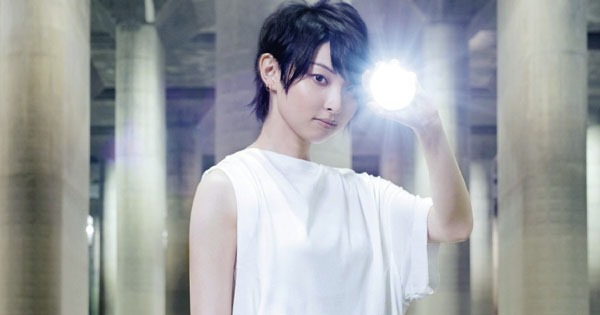 Leo Ieiri (家入レオ) unveiled preview video and more details for her new album WE. Her 4th album includes her three singles released since 3rd album 20 plus new songs for 12 total tracks (+bonus 13th song). Album WE comes on two editions hitting stores July 6th 2016.
Most recently Leo Ieiri (21) released 12th single Bokutachi no Mirai (僕たちの未来) on May 11th 2016. The single has tie-up as theme for NTV drama Omukae Desu (お迎えデス). Previously she released 11th single Hello To The World on February 17th 2016. The single's coupling track Obake no Namida (オバケのなみだ) featured as theme for NHK's Minna no Uta (みんなのうた) is included on album WE as bonus 13th track.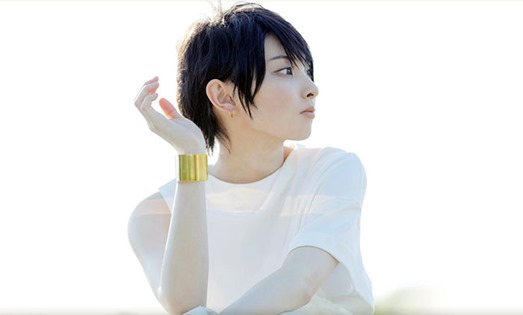 Album WE on two editions. Select stores offer bonus clear file – image varies by store (TSUTAYA, Tower Records, HMV, others) – check store for availability.
Album preview video and preview music video for 12th single Bokutachi no Mirai both after the release details.
Leo Ieiri – WE – release date July 6th 2016
| | |
| --- | --- |
| Limited [CD+DVD] (¥3400) | Regular [CD] (¥2900) |
[CD]
01 Bokutachi no Mirai (僕たちの未来) (12th sgl)
02 Brand New Tomorrow
03 Kimi ga Kureta Natsu (君がくれた夏) (10th sgl) 
04 Kokotsu (恍惚)
05 Party Girl  
06 I Wish
07 we
08 Hello To The World (11th sgl)
09 City Boy Aitsu (シティボーイなアイツ)
10 Sayonara (さよなら) Summer Breeze
11 Soba ni Ite, Radio (そばにいて、ラジオ)
12 Every Single Day
13 Obake no Namida (オバケのなみだ ) (bonus track)

[DVD]
1. Live at Zepp DiverCity 2016.02.02 ~two colors~ (10 songs)
2. Bokutachi no Mirai (music video -another version-)
3. Hello to The World (music video -another version-)