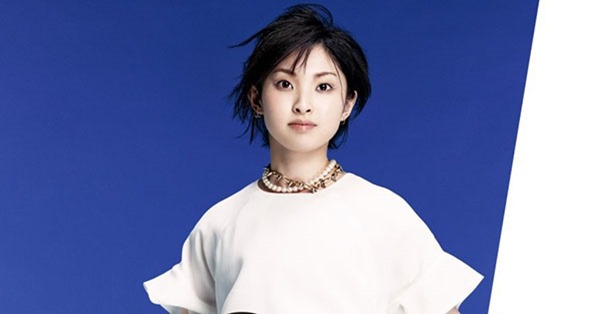 Leo Ieiri (家入レオ) revealed more details for new single Bokutachi no Mirai (僕たちの未来) – jacket covers, full track list, and preview music video unveiled. Her 12th single has tie-up as theme for NTV drama Omukae Desu (お迎えデス). Single Bokutachi no Mirai comes on three editions hitting stores May 11th 2016.
Most recently Leo Ieiri (21) released 11th single Hello To The World on February 17th 2016. The single includes coupling track Obake no Namida (オバケのなみだ) featured as theme for NHK's Minna no Uta (みんなのうた) for February – March 2016.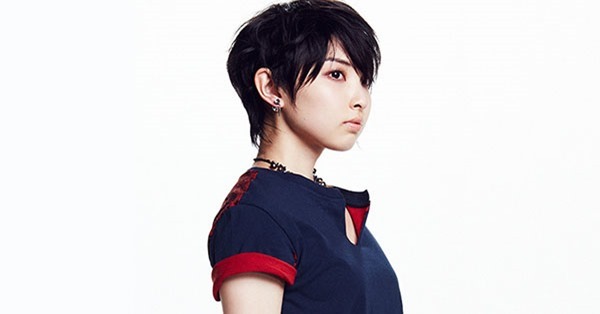 Drama Omukae Desu is adapted from manga (1999-2002) by Meca Tanaka. The story follows high school student Tsutsumi Madoka who has been working for a wandering-soul service managed by bunny suit wearing Nabeshima with assistant Aguma Sachi. Against the rules Tsutsumi can allow a soul to only control part of his body so that he can help them finish what is undone so that Nabeshima can peacefully take them to heaven.
The drama airs starting April 16th 2016 on NTV (Saturdays 9pm) and features Fukushi Sota (Tsutsumi Madoka), Tsuchiya Tao (Aguma Sachi), and Suzuki Ryohei (Nabeshima).
Single Bokutachi no Mirai (僕たちの未来) comes on three editions. Limited with bonus tote bag comes in three colors. Limited with DVD includes different live coupling track. First Press versions have hologram jacket cover.
Select stores offer bonus of another jacket postcard – image varies by store (TSUTAYA, Tower Records, HMV, others) – check store for availability.
Leo Ieiri – Bokutachi no Mirai – release date May 11th 2016
Limited [CD+Tote] (¥1900)


Limited [CD+DVD] (¥1700)


[CD]
1. Bokutachi no Mirai
2. Watashi no Uta
3. Silly (Live Zepp Diver City 2016.02.02)
4. Bokutachi no Mirai (off vocal)
5. Watashi no Uta (off vocal)
[CD]
1. Bokutachi no Mirai
2. Watashi no Uta
3. Hello To The World (Live Zepp Diver City 2016.02.02)
4. Bokutachi no Mirai (off vocal)
5. Watashi no Uta (off vocal)

[DVD]
1. Bokutachi no Mirai (music video)
2. making-of music video 

Regular [CD] (¥1200)


 
[CD]
1. Bokutachi no Mirai
2. Watashi no Uta
3. Silly (Live Zepp Diver City 2016.02.02)
4. Bokutachi no Mirai (off vocal)
5. Watashi no Uta (off vocal) 
 
Leo Ieiri Official website (JVC music)