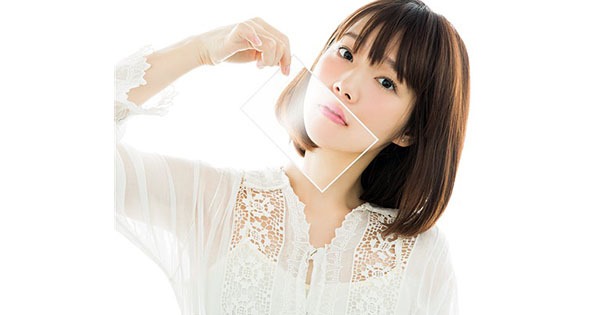 Maaya Uchida (内田真礼) updated the release details for new single Resonant Heart – jacket covers, full tracklist, and bonuses revealed. Her 4th single has tie-up as opening theme for anime Cerberus (Seisen Cerberus: Ryukoku no Fatalite) plus she voices key supporting charter Erin in the action-fantasy anime. Single Resonant Heart comes on two editions hittings stores May 11th 2016.
Popular voice actor Maaya Uchida (26) most recently released 1st album PENKI on December 2nd 2015. The album includes her three singles Karappo Capsule (2015.04.01) theme anime Comical Psychosomatic Medicine, Gimme! Revolution (2014.10.22) OP Gonna Be the Twin-Tail!!, and Sosho Innocence (2014.04.23) ED Gatchaman Crowds.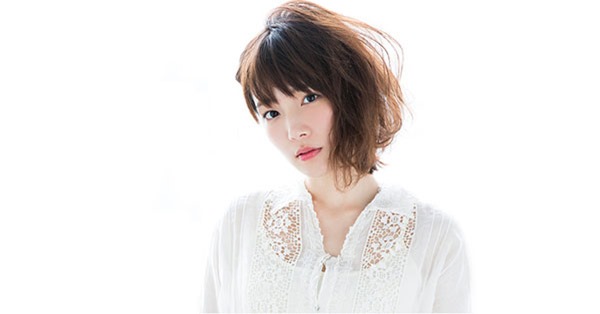 Maaya Uchida started her career in 2010 and in 2014 she won the Best New Actress award at the 8th annual Seiyuu Awards.
Anime Cerberus (Seisen Cerberus: Ryukoku no Fatalite, 聖戦ケルベロス 竜刻のファタリテ) is adapted from smartphone game Seisen Cerberus by GREE. The fantasy story of sword and magic follows Hiiro who trains until he turns 16 when he sets out on a journey to avenge his parents death.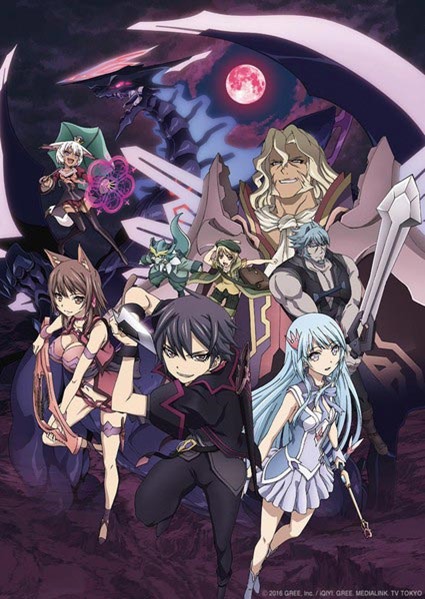 The anime began April 4th 2016 on TV Tokyo and provider Crunchyroll streams outside of Japan. Check our Crunchyroll updates page for all the latest anime episodes or hit the link for Cerberus for episodes and related stories.
Suzuko Mimori provides the anime's ending theme Xenotopia.
Single Resonant Heart comes on two editions. Limited includes full color booklet and serial code for game card. Both editions First Press versions add bonus photo(availability varies by store).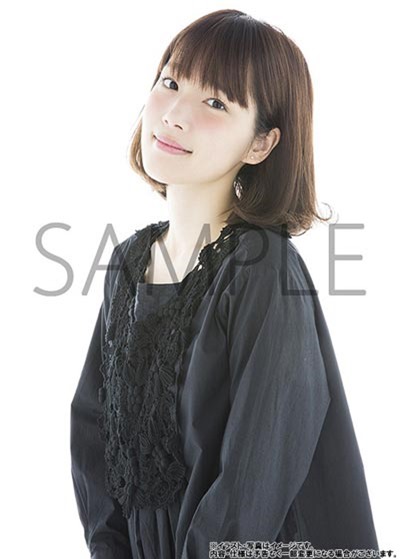 Limited edition includes serial code for original version of popular character "Darkness Scythe" card and additional bonuses in the Seisen Cerberus social game.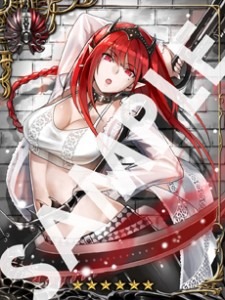 Preview music video plus anime trailer(s) after the release detail.
Maaya Uchida – Resonant Heart – release date May 11th 2016
Limited [CD+BD] (¥1750)


Regular [CD] (¥1250)


[CD]
1. Resonant Heart
lyrics: Mizuno Genki, composer: y0c1e, arranger: Horie Shota

2. TickTack…Bomb
lyrics: Yamamoto Meko, music: Michiru

3. Resonant Heart (off vocal)
4. TickTack…Bomb (off vocal)
 
[DVD]
1. Resonant Heart (music video)
2. making-of music video documentary

[CD]
1. Resonant Heart
2. TickTack…Bomb
3. Resonant Heart (off vocal)
4. TickTack…Bomb (off vocal)