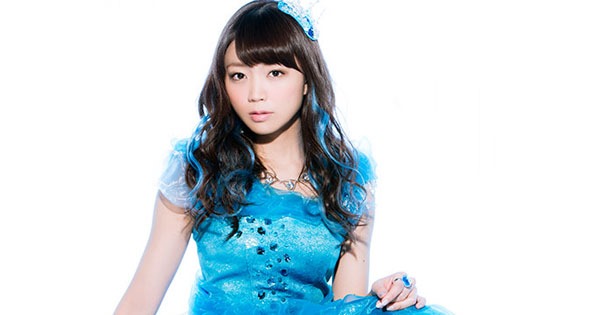 Suzuko Mimori (三森すずこ) provides the ending theme Xenotopia for anime Cerberus (Seisen Cerberus, 聖戦ケルベロス 竜刻のファタリテ). She recently revealed jacket covers, bonuses, and preview music video for her 6th single. Single Xenotopia comes on two editions hitting stores May 25th 2016.
Voice actor and singer Suzuko Mimori (29) most recently released single Light for Knight on October 21st 2015. Her 5th single has tie-up as opening theme for anime Lance N' Masques plus she voices supporting character Alice Cleveland in the anime.
Suzuko Mimori is also part of the of Milky Holmes game, anime, and performance unit (CV: Sherlock Shellingford). The unit is back with the 3rd season of their variety show MiruMiru Milky (みるみるミルキィ).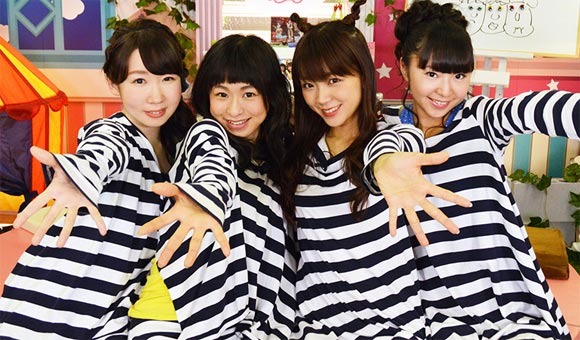 Anime Cerberus (Seisen Cerberus: Ryukoku no Fatalite, 聖戦ケルベロス 竜刻のファタリテ) is adapted from smartphone and card game Seisen Cerberus by GREE. The fantasy story of sword and magic follows Hiiro who trains until he turns 16 when he sets out on a journey to avenge his parents death.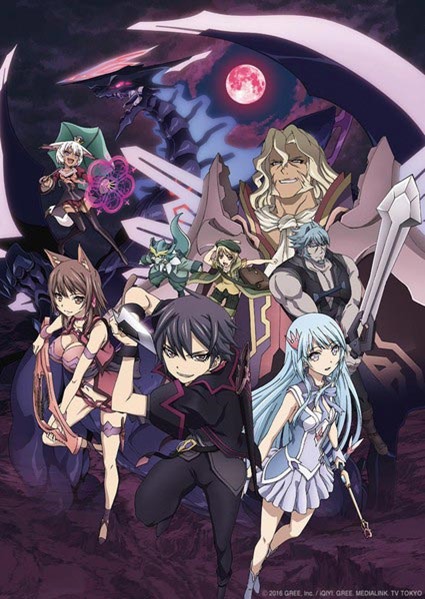 The anime began April 4th 2016 on TV Tokyo and provider Crunchyroll streams outside of Japan. Check our Crunchyroll updates page for all the latest anime episodes or hit the link for Cerberus for episode links and related stories.
Maaya Uchida (内田真礼) provides opening theme Resonant Heart plus voices supporting character Erin in the anime. 
Single Xenotopia comes on two editions (details subject to change). Limited includes full-color booklet and serial code to get original card. Both editions First Press add flyer for priority ticket sales for the Mimorin Birthday Festival 2016 scheduled for June 28th 2016 at Omiya Sonic City Hall.
Most stores offer purchase bonus photo while supplies last – image and availability varies by store: Animate, Gamers, Tower Records, HMV, Neowing/cdJapan (sample), and others.
Limited edition includes serial code for original Suzuko Mimori "Pink Muse" card and bonuses in the Seisen Cerberus social card game.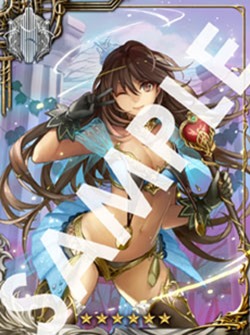 Preview music video and anime trailers after the release details.
Suzuko Mimori – Xenotopia – release date May 25th 2016
Limited [CD+DVD] (¥1750)


Regular [CD] (¥1250)


[CD]
1. Xenotopia
lyrics & music: Ogura Asuka 

2. undecided
3. Xenotopia (off vocal)
4. undecided (off vocal)

[DVD]
1. Xenotopia (music video)
2. making-of music video documentary

[CD]
1. Xenotopia
2. undecided
3. Xenotopia (off vocal)
4. undecided (off vocal)        
Suzuko Mimori official website