Mamoru Miyano is getting ready to release new single HOW CLOSE YOU ARE and unveiled the jacket cover, full track list, and bonuses. His 13th single has tie-up as ending theme for TV anime series Ajin (亜人). Plus he voices lead character Nagai Kei in the supernatural-horror anime. Single HOW CLOSE YOU ARE comes on one CD-only edition releasing January 27th 2016.
Top voice actor and singer Mamoru Miyano (32) most recently released 5th original album FRONTIER on September 16th 2015. He previously released 12th single Shine (シャイン)(2015.04.15) featured as opening theme for the 3rd season of anime Uta no Prince-sama – Maji Love Revolutions.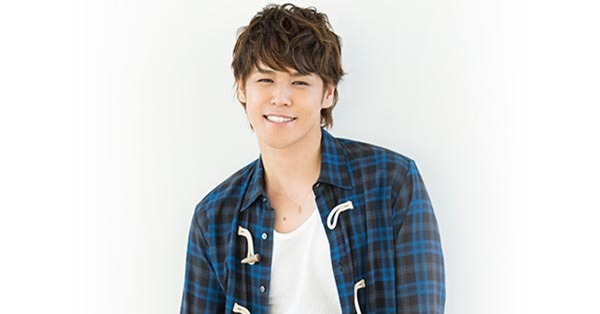 This winter anime season he'll be voicing lead/key characters in Prince of Stride Alternative (Suwa), Durarara!! X2 Ketsu (Masaomi), as well as the Ajin movies and TV series.
The Ajin – Demi-Human (亜人) anime films and TV series are adapted from manga by Sakurai Gamon. Immortal lifeforms – Ajin ("demi-humans") began appearing and are tracked down as criminals by normal humans. Diligent high school student Nagai Kei is tragically killed by a truck on his way home from school but revives. Kei learns he is Ajin and of the new world where he must flee as a criminal.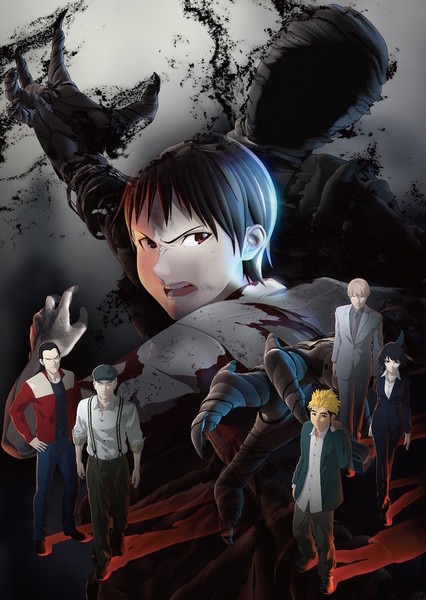 The first of three planned films opened in theaters in Japan November 27th 2015 and the second film is scheduled for May 2016. The TV anime adaption which expands the story begins January 15, 2016 on MBS TV in Japan and streams on Netflix.
The movie and TV series opening theme is provided by flumpool with 14th single Yoru wa Nemureru kai?.
Single HOW CLOSE YOU ARE comes on one CD-only edition. Most stores offer artist photo – image and availability varies by store (CDJapan sample),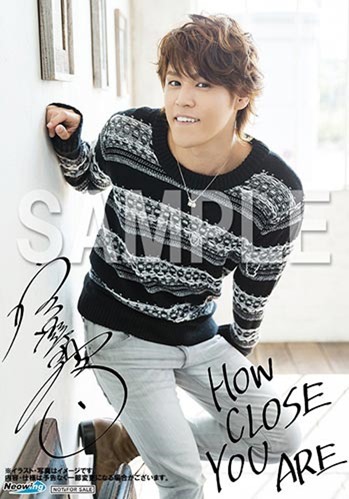 New anime trailer after the release details.
Mamoru Miyano – HOW CLOSE YOU ARE – release date January 27th 2016
Regular [CD] (¥1300)


 
[CD]
1. HOW CLOSE YOU ARE
lyrics: marhy, CJ VANSTON, Jin Nakamura, music: CJ VANSTON, Jin Nakamura

2. BLACK OR WHITE
lyrics, music: STY

3. Crazy Wonder Night
lyrics: Soratani Izumi, music: Okamoto Takeshi
       
Mamoru Miyano Official website