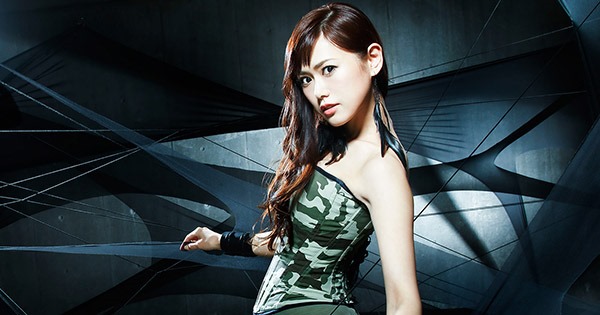 TRUE provides opening theme Divine Spell for upcoming anime Regalia The Three Sacred Stars (レガリア The Three Sacred Stars). The song releases as her 8th single on one CD-only edition that hits stores July 27th 2016. Preview music video and more release details follow.
Singer/songwriter Karasawa Miho (32, 唐沢 美帆) who performs as artist TRUE most recently released single STEEL -Tekketsu no Kizuna- (STEEL-鉄血の絆-) on February 24th 2016. Her 7th single is featured as ED #2 for anime Mobile Suit Gundam: IRON BLOODED ORPHANS. She also released 6th single Hiryo no Kishi (飛竜の騎士) on February 10th 2016 with tie-up as OP for anime Undefeated Bahamut Chronicle.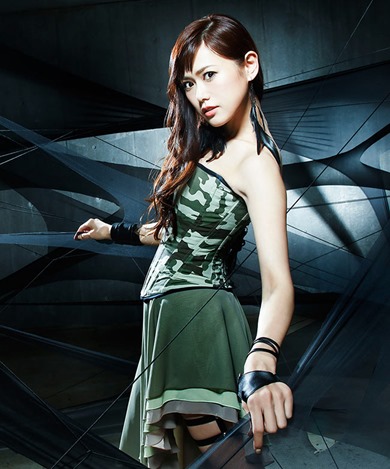 Anime Regalia The Tree Sacred Stars (レガリア The Three Sacred Stars) is an original anime from production company Infinite (Shirobako, GLASSLIP). The mecha anime features Sakura Ayane (Rena), Hondo Kaede (Yui), Ogura Yui (Tia), and Yurika Kubo (Sara).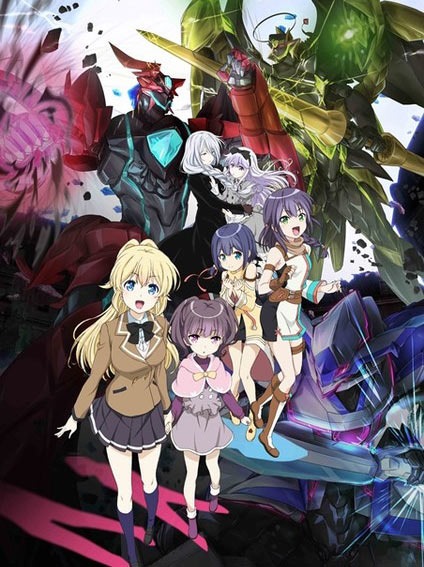 It airs starting July 7th 2016 on AT-X and TokyoMX in Japan. Provider Funimation.com simulcasts for North America. The anime's ending theme Patria provided by Minami (Minami Kuribayashi).
Single Divine Spell comes on one CD-only edition with title track and to-be announced coupling track both written by Karasawa Miho. Most stores offer bonus artist photo – image and availability varies by store.
Preview music video and anime trailed #2 featured both the OP/ED after the release details.
TRUE – Divine Spell – release date July 27th 2016
Regular [CD] (¥1200)

 
[CD]
1. Divine Spell
2. undecided
3. Divine Spell (off vocal)