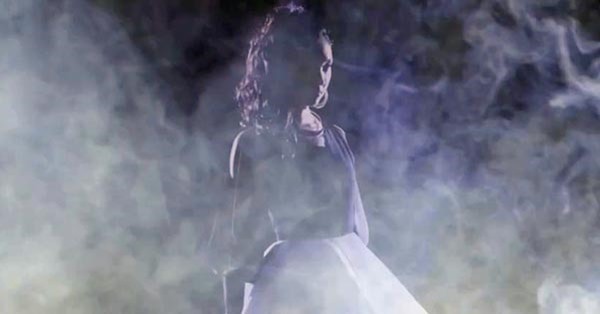 MYTH & ROID revealed a preview music video and jacket cover for new single ANGER/ANGER. Their 2nd single has tie-up as ending theme for original anime Bubuki / Burbanki (BBK/BRNK, ブブキ・ブランキ). Single ANGER/ANGER comes on one edition hitting stores February 24th 2015.
*coupling track updated
Most recently MYTH & ROID released debut single L.L.L. (2015.08.26) with tie-up as ending theme for anime Overlord (オーバーロード).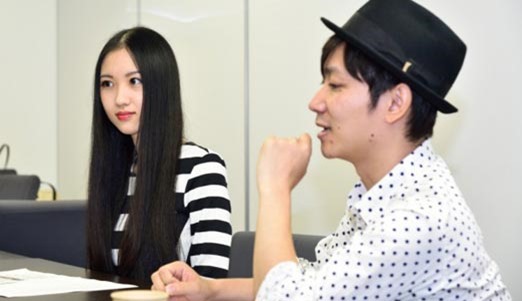 (webNewtype interview for debut single)
Unit MYTH & ROID is comprised of singer Mayu (Vo) and composer/producer Tom H@ck (Gt,P).  Oshima Tomohiro (大嶋 文博) aka Tom H@ck has been responsible for many anime tied songs including many songs for hit anime K-ON! at the start of his career. He is also one part of unit OxT that's getting ready to release new single STRIDER'S HIGH with tie-up as opening theme for anime Prince of Stride Alternative.
Anime Bubuki / Buranki (ブブキ・ブランキ) is a new anime project from SANZIGEN Animation Studio celebrating their 10th anniversary. The story as outlined in Newtype – Kazuki Azuma (16) returns to Japan after traveling the world for 10 years and is suddenly attacked by armed men. He's saved by childhood friend Asabuki Kogane (16) and the Bubuki that's become like her right hand.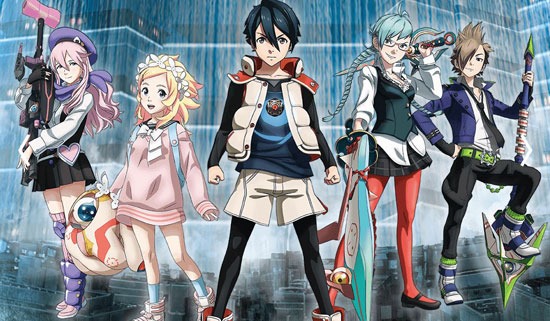 Kobayashi Yusuke (The Heroic Legend of Arslan) voices Azuma and Ozawa Ari (School-live!) voices Kogane in the anime that airs starting January 9th 2016 on Tokyo MX in Japan. Provider Crunchyroll simulcasts to select regions outside of Japan – check our Crunchyroll updates page or hit the link for Bubuki / Buranki or BBK/BRNK for episodes and related stories.
Konomi Suzuki ( 鈴木このみ) provides the opening theme with new single Beat your Heart.
Single ANGER/ANGER comes on one CD-only edition. Most stores offer bonus artist photo (image varies) or postcard – type and availability varies by store.
Preview music video and anime trailer after the release details.
MYTH & ROID – ANGER/ANGER – release date February 24th 0216
Regular [CD] (¥1200)


     
[CD]
1. ANGER/ANGER
2. ICECREAM QUEEN
3. ANGER/ANGER (off vocal)
4. ICECREAM QUEEN (off vocal)
Bubuki / Buranki official site