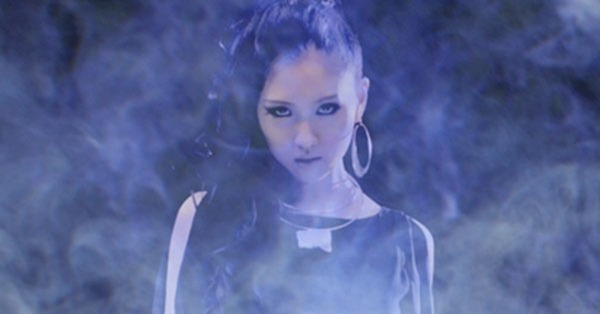 MYTH & ROID recently announced new single STYX HELIX with tie-up as ending theme for upcoming anime Re:Zero -Starting Life in Another World- (Re:ゼロから始める異世界生活, Re:Zero Kara Hajimeru Isekai Seikatsu). The unit's 3rd single comes on one CD-only edition scheduled for release on May 25th 2016. 
~ PV and jacket cover revealed ~
Unit MYTH & ROID is comprised of singer Mayu (Vo) and composer/producer Tom H@ck (Gt) aka Oshima Tomohiro (大嶋 文博). Most recently they released single ANGER/ANGER on February 24th 2016. Their 2nd single has tie-up as ending theme for original anime Bubuki / Burbanki (BBK/BRNK, ブブキ・ブランキ).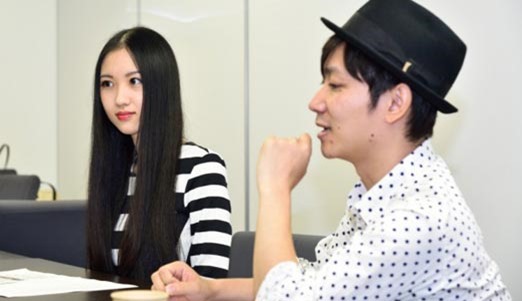 (webNewtype interview for debut single L.L.L. (2015.08.26) )
Anime Re:Zero (Re:Zero -Starting Life in Another World-) is adapted from light novel series by Nagatsuki Tappei. The story follows Natsuki Subaru who was once an ordinary high school student is now lost in an alternate world. After being saved by Emilia he wishes to repay Emilia but she is under constant attack and eventually both are killed. Subaru finds he has the power to rewind time back to when he first landed in the strange world – but only he remembers what has happened.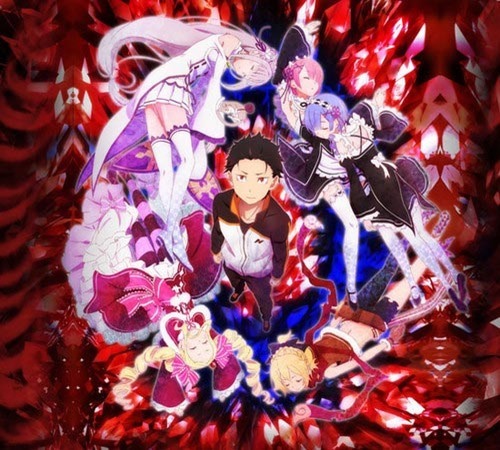 The anime starts April 2nd 2016 in Japan and provider Crunchyroll streams. Check our Crunchyroll updates page for all the latest anime episodes.
Konomi Suzuki ( 鈴木このみ) provides the opening theme Redo (note: MYTH & ROID and Konomi Suzuki also team-up on the theme songs for current anime Bubuki / Buranki).
Single STYX HELIX comes on one CD-only edition. Most stores offer bonus photo w/message – image and availability varies by store. Coupling track, jacket cover, and more details coming!
New anime trailer featuring opening theme Redo after the release details.
MYTH & ROID – STYX HELIX – release date May 25th 0216
Regular [CD] (¥1200)


[CD]
1. STYX HELIX
2. undecided
3. STYX HELIX (off vocal)
4. undecided (off vocal)