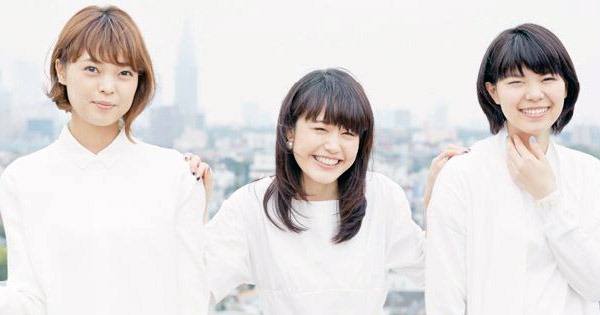 Negicco updated the details for album Tea for Three (ティー・フォー・スリー) – full track list, jacket cover, and album songs preview video unveiled. Their 3rd original album includes singles and new songs from collaborators ranging from band OKAMOTO'S to Maaya Sakamoto plus main producer connie. Album Tea for Three comes on one CD-only edition hitting stores May 24th 2016.
Unit Negicco based out of Niigata consists of members Kaeda, Nao☆, and Megu and most recently they released a limited venue only 7" vinyl single Doyo no Yoru wa (土曜の夜は) at their April 27th 2016 Negicco Second Tour The Music Band of Negicco TOUR FINAL!! at Nakano Sun Plaza.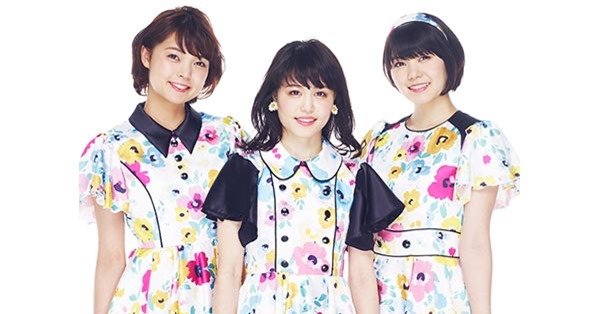 The song is included on the new album along with recently released 18th single Mujun, Hajimemashita. (矛盾、はじめました.)(2016.03.29) and 16th single Nee Vardia (Nee Bardia, ねぇバーディア) (2015.08.11). Their 17th single Attoteki na Style -NEGiBAND ver.- (2015.12.26), a re-arranged version of their 6th single Attoteki na Style (2008), is not included on the album.
Album Tea for Three (ティー・フォー・スリー) comes on one CD-only edition. First Press version includes slip-cover case.
Album preview video plus music video for single Mujun, Hajimemashita after the release details.
Negicco – Tea for Three -  release date May 24th 2016
Regular [CD] (¥2800)


[CD]
1. Nee Vardia
2. RELISH
3. Magic Mitaina Music
4. Koi no Shananana
5. Good Night Negi Soup
6. Konan yoi Uta
7. Canard no Madobe
8. Niji
9. SNS o Buttobase (music: OKAMOTO'S)
10. Mujun, Hajimemashita
11. Doyo no Yoru wa
12. Oyasumi (album ver.)
13. Watashi e (lyrics: Maaya Sakamoto)