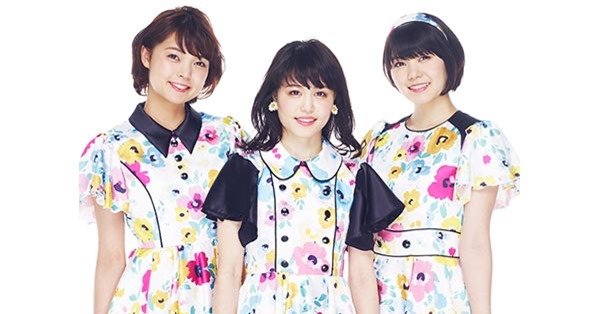 Negicco revealed early details for new album Tea for Three (ティー・フォー・スリー). Its their 3rd original album is planned to include the three singles released since 2nd album Rice & Snow plus new songs for 13 total tracks planned. Album Tea for Three comes on one CD-only edition scheduled for release on May 24th 2016.
~ track list, jacket cover, and song preview video revealed ~
Unit Negicco features members Kaeda, Nao☆, and Megu and they most recently released 18th single Mujun, Hajimemashita. (矛盾、はじめました.)  on March 29th 2016. Previously they released 17th single Attoteki na Style -NEGiBAND ver.- on December 26th 2015. The single is a re-arranged version of their indie single Attoteki na Style that originally released as their 6th single in 2008.
Both singles and 15th single Nee Vardia (Nee Bardia, ねぇバーディア) (2015.08.11) should be included on the new album.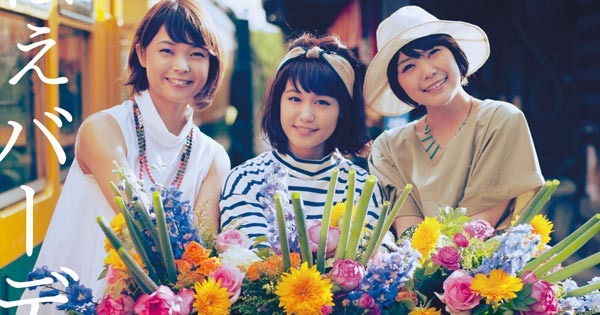 A limited release 7" vinyl single was also recently announced with song Doyo no Yoru wa (土曜の夜は) (b-side instrumental version). The release will first be available only at their upcoming Nakano Sun Plaza live event.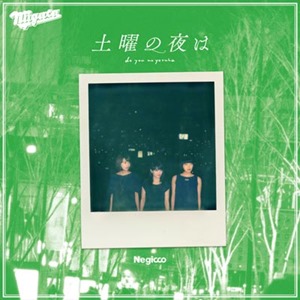 The unit is finishing their The Music Band of Negicco national tour with two performances remaining. More details a special tour site (link below),
– April 27th 2016 Nakano Sun Plaza (Tokyo)
– May 6th 2016 Kofu Conviction (transfer of canceled April 2nd event)
Album Tea for Three (ティー・フォー・スリー) comes on one CD-only edition (details subject to change). First Press version includes slip-cover case.
Digest of Negicco's performance March 26th 2016 at Sapporo cube garden and music video for most recently single Mujun, Hajimemashita after the release details.
Negicco – Tea for Three -  release date May 24th 2016
Regular [CD] (¥2800)


[CD]
1. Mujun, Hajimemashita
2. Attoteki na Style -NEGiBAND ver.-        
3. Nee Vardia       
4. – 13. undecided