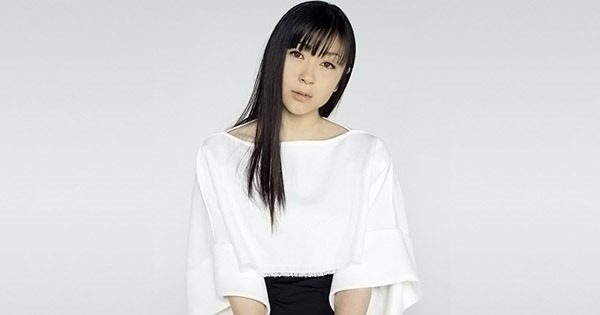 Utada Hikaru (宇多田ヒカル) revealed early details for her 6th original album* set for release on September 28th 2016. Its her first album in over 8 years after taking a hiatus from the music industry in 2011. The album isn't yet titled but planned for one CD-only edition.
One of the top selling female artists in Japan from 1998-2010 – Utada Hikaru's debut album First Love (1999) is still the #1 selling album in Japan with over 7.6 million copies sold. In late 2010 Utada Hikaru announced she would take an indefinite hiatus starting in 2011. She has since re-married and become a mother.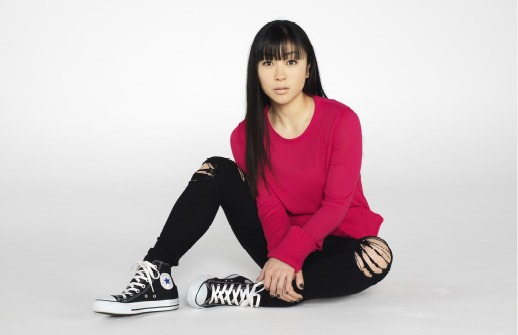 During her hiatus she released three digital singles that will be included on the new album. The two most recent released together on April 15th 2016 and marked her return to the music industry,
– Sakura Nagashi (桜流) (2012) featured as theme song for anime movie Neon Genesis Evangelion: 3.0 You Can (Not) Redo
– Hanataba wo Kimi ni (花束を君)(April 15th 2016) theme for NHK drama Toto Neechan
– Manatsu no Tooriame (真夏の通り雨) (April 15th 2016) theme for NTV news show NEWS ZERO
Her 6th original album (not titled) comes on one CD-only edition (details subject to change).
Utada Hikaru – 6th album – release date September 28th 2016
| | |
| --- | --- |
| Regular [CD] (¥3000) | |
[CD]
1. Sakura Nagashi (桜流)
2. Hanataba wo Kimi ni (花束を君)
3. Manatsu no Tooriame (真夏の通り雨)
4. – ? undecided
*she released two additional albums under the name Utada – Exodus (2004) & This Is the One (2009)