Morning Musume performed at "JAPAN EXPO" in Paris on July 2nd!!
Although they have performed in China, Korea, Taiwan, and L.A before, this is the first time for them to perform in Europe. Morning Musume's live performance was a pay-event, however, 4,000 fans from many countries came to cheer for them.
Leader of Morning Musume, Takahashi Ai said, "I could hear fans' screaming even before the live performance started. As soon as we came out on stage, I got goose bumps! We were happy enough about going to France, but fans made us even happier! If there is demand, I would love to go to many other countries and perform there as well."
According to the organizer of "JAPAN EXPO", "Morning Musume is the symbol of Japanese Idol culture. They have very high quality performance skills. It took a long time, but I'm happy that they accepted our offer."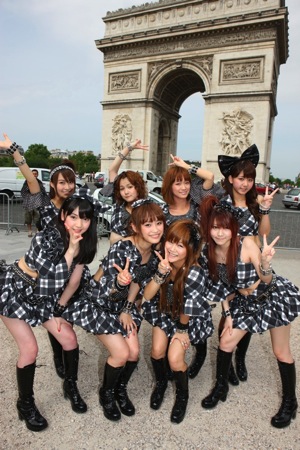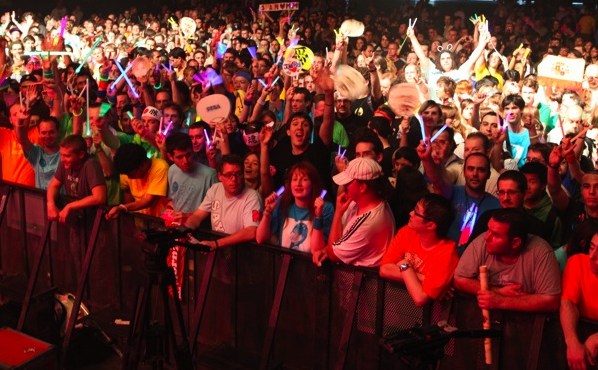 Source: TOKYOHIVE
Posted by Comtrya Sugoi!