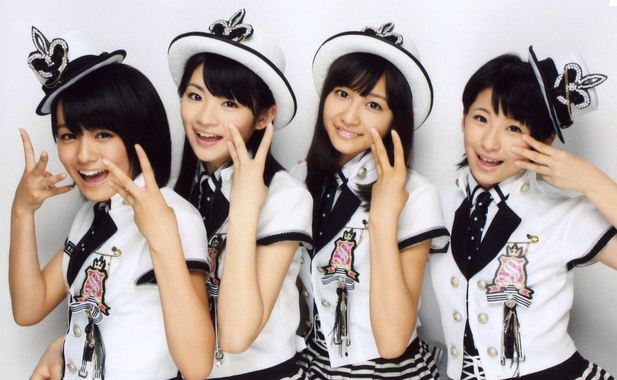 S/mileage 5th single titled Koi ni Booing Buu! had been announced by a tweet from their staff.
It's really surprising to see that S/mileage will be releasing a new single so soon since they just release Short Cut on 2/9, but it's still amazing news to hear since we can start wondering about the theme or outfits with that interesting title.
Like most S/mileage single's titles, this one is very unique and special and goes back to being a sort of difficult to pronounce title like Otona ni Narutte Muzukashii or Ganbaranakutemo ee Nende!, and the interjection Booing! in the title is something we don't usually see in many songs title, which is why S/mileage singles are always so fun to discover.
Hopefully More details will be released soon such as a preview or outfits, but we'll probably still have to wait a few weeks before they are released.
The release date is set for 4/27.
Source – HelloSayunii