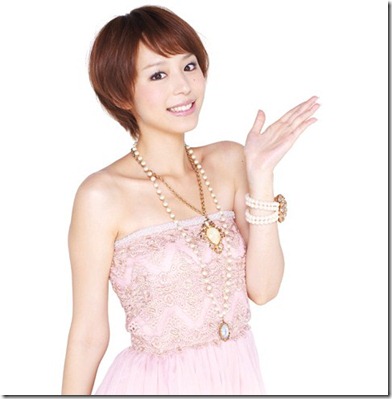 Voice actress and talento Aya Hirano will star along with AKB48 member Sashihara Rino in a live-action TV series Muse no Kagami (Muse's Mirror). The show will air on NTV being January 14th in a late night time slot of 1:55am and the series will run for 24 episodes. More about the new show follows,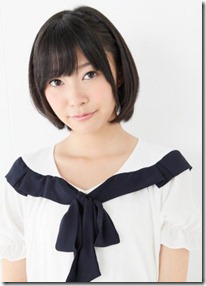 Muse no Kagami centers on the personal growth of a girl name Maki played by Sashihara Rino (left). Aya Hirano plays a self-confident and now former-star who got shutout of her world of show business by a "major" production company. The former star sees talent in Maki moves to coaches her into becoming the next big actress.
Maki's rise gets complicated when the "major" production company sends a young man to undermine her efforts, but instead he starts to fall in love with the developing star.
Fukuda Yūichi is producing and writing the script for Muse no Kagami and Sashihara Rino will perform the show's theme song as her solo debut! Sashihara has been a Team A member since July 2010 and has performed on most all of the 1 million+ selling AKB48 singles.
Aya Hirano is also staring and performing a similar role along with members of idol group 9nine on the live-action television series Konna no Idol ja Nain!? (Nein [Nine] like Idol!?) previously reported here. Konna no Idol ja Nain!? begins airing on January 11th.
Aya Hirano fans can check our her official website at http://ayahirano.jp/ and follow her very active Twitter account at @Hysterical_Barbie
Source: Matanweb